County issues third order restricting movement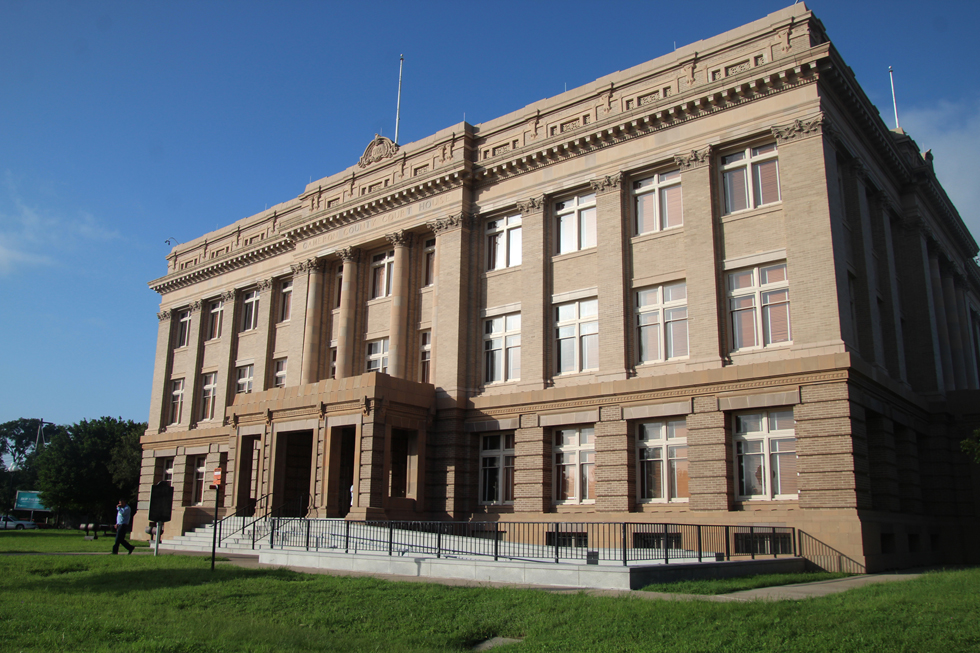 By TONY VINDELL
LFN
A third amended emergency management order has been issued by Cameron County as the situation with the COVID-19 pandemic continues to bring more hardships to area residents.
Officials announced on Monday, Aug. 10 that they are extending the emergency management orders through Sept. 7, which enforces a shelter-in-place order, calls for mandatory facial coverings, curfews and sets limitations on gatherings, and keeps county beaches and parks closed.
This order is the third amended emergency management order issued by the county.
The shelter-in-place recommendation applies to all residents for the remainder of the order's tenure.
Additionally, the order enforces a curfew for all residents. Anyone who is 17 years of age and under has a curfew from 10 p.m. to 6 a.m., while those who are 18 and older have a curfew from 11 p.m. to 5 a.m.
However, several "essential travel" reasons are excluded from this order, including travel for employment purposes, medical care and educational work.
Social gatherings of more than 10 people are also prohibited.
The order also states that access to all county beaches and community parks are closed. Such facilities were scheduled to reopen on Monday, Aug 10, but the amended order will keep them closed until Sept. 7.
The new order was issued because of the rising number of people who have tested positive for the coronavirus.
According to figures issued by the county's Public Health Department, 16.500 positive cases have been confirmed since March of this year.
The figures also show that 7,720 people have recovered from the virus and 378 people have died from COVID -19 complications in Cameron County alone.