New census completion date moved up by a month
Updated: September 3, 2020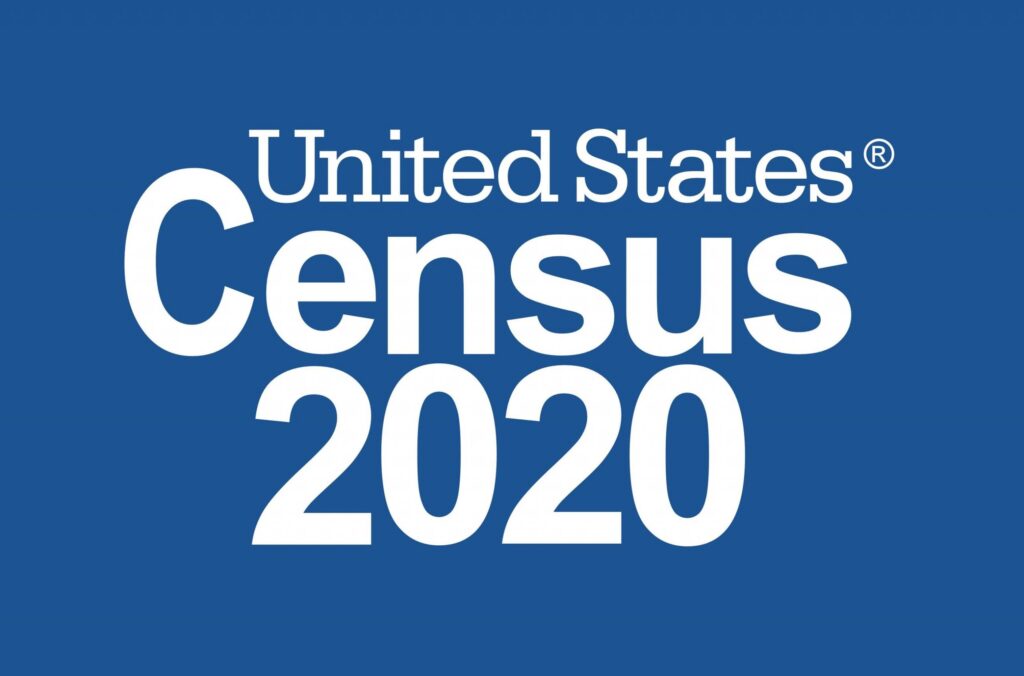 By TONY VINDELL
LFN
Anyone who has not filled in the new 2020 U.S. Census questionnaires should start acting fast as the counting efforts are ending sooner than expected because the Census Bureau has announced it's moving up its deadline by a month as Sept. 30 is the new cutoff date instead of Oct 31.
The new date will enable the bureau to accelerate the completion of data collection and apportionment counts by its statutory deadline of Dec. 31, 2020.
So far, more than 63 percent of households have responded to the 2020 census nationwide. In Texas, the response rate is 58.9 percent.
Dalilah Garcia, a media specialist with the Dallas Regional Census Center, said the response rate in the Rio Grande Valley is below the state average, but it has been getting better.
She said some Valley cities are doing better than others and urged residents to fill out their forms as time is running out.
The deadline was pushed back once due to today's pandemic situation and it's now Sept. 30, Garcia said, and added everything should be sealed, signed and delivered on Dec. 1 of this year.
While the response rates in some Valley cities are way below the average, some municipalities are above the 50-percent mark as of last week.
Los Fresnos' response rate, for example, was 56.6percent as of Aug. 25.
Los Fresnos City Manager Mark Milum had said he would like to have a response rate of 90-plus percent.
During the 2010 census, about 25 percent of Los Fresnos' population was undercounted, costing the city a loss of hundreds of thousands of dollars in funding.
A Cameron County census fact sheet showed that each person not counted results in a loss of $9,600 per year, or $96,000 over 10 years.
The response rates in Laguna Vista are at 58.6 percent and Rancho Viejo's rate is 58.1 percent.
Meanwhile, the response rates in Brownsville and Harlingen are at 55.2 percent and 51.7 percent, respectively.
Port Isabel's rate, however, is at a mere 32.7 percent.
The figures were the latest provided by the Census Bureau on Aug. 25.
One can respond to the Census by going online to www.My2020Census.gov., calling (in English) 844-3030-2020 or (in Spanish) 844-468-2020, or by returning their forms in by mail.