County beaches open to public with restrictions
Updated: September 17, 2020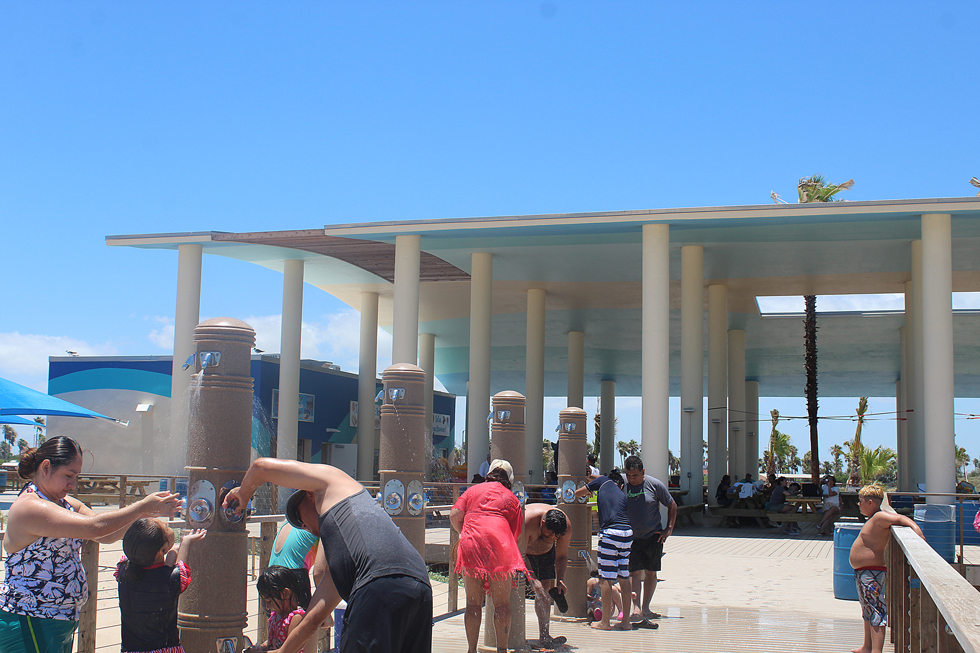 By TONY VINDELL
LFN
Beach goers and fishing enthusiasts can now go enjoy the parks and other facilities on public land.
Isla Blanca and Atwood parks on South Padre Island, Boca Chica Beach and all the community parks are now open, but outdoor lovers must still adhere to a number of guidelines.
Cameron County Judge Eddie Trevino Jr., made the announcement about opening the county-owned and –run facilities and it took effect Sept. 8, or the day after Labor Day.
Although the parks are now open, beachgoers using Isla Blanca Park will be admitted until it reaches a 60 percent capacity.
That is about 600 parking spaces, Joe Vega, the parks administrator said.
As to the other beach park, vehicles must be parked 12 feet apart.
The public beaches and parks have been closed since June 30 following an increase of coronavirus cases and as an attempt to slow down the spread of the virus.
According to the latest report from the county Public Health Department issued Tuesday, Sept. 8, 119,036 people have been tested.
Of that number, 21,802 people tested positive and 777 have died from virus complications.
By contrast, a little more than 2,183 positive cases were reported the day the parks were ordered closed back in late June.