County park users get extension for yearly passes
Updated: October 22, 2020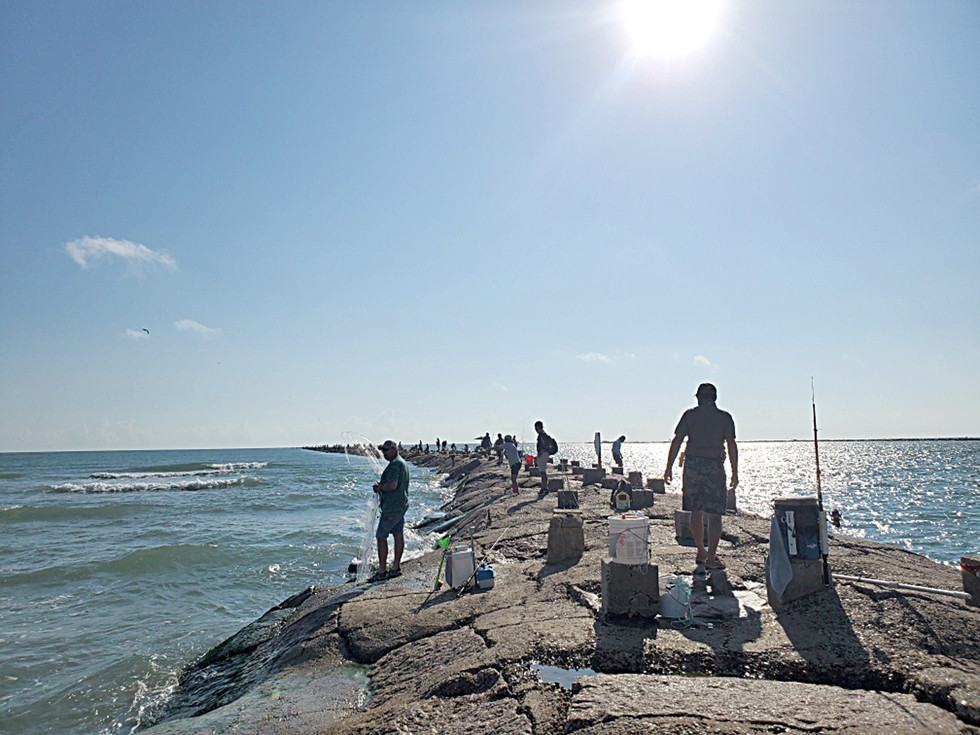 By TONY VINDELL
LFN
Anyone holding annual and 30 day passes to the parks managed by the Cameron County Parks System should pay attention.
The $100 annual passes that were current from March 2020 through September 2020 for Isla Blanca and A.K. Atwood parks on South Padre Island are getting a three-month extension, which applies after the month and date for which a pass was bought.
The annual and 30-day passes that expired during the period the parks were closed due to today's health situation will be evaluated on a case-by-case basis and extensions will be issued for the actual time lost.
The changes were approved on Sept. 15 by the Cameron County Commissioners' Court.
However, there are a few things people should know.
Everything has to be processed at the parks' main office at 33174 State Park Road 100, South Padre Island.
And since the office doesn't have the decals that go on a vehicle's windshield, it's issuing a card similar to the daily passes.
Such a card is good for three months after the annual pass expires.
Also, there will be no replacement if the new card gets lost or destroyed, according to an office employee.
For more information, please call the park's office at (956)761-5494.