One-stop landscaping, nursery opens in Laguna Heights
Updated: November 5, 2020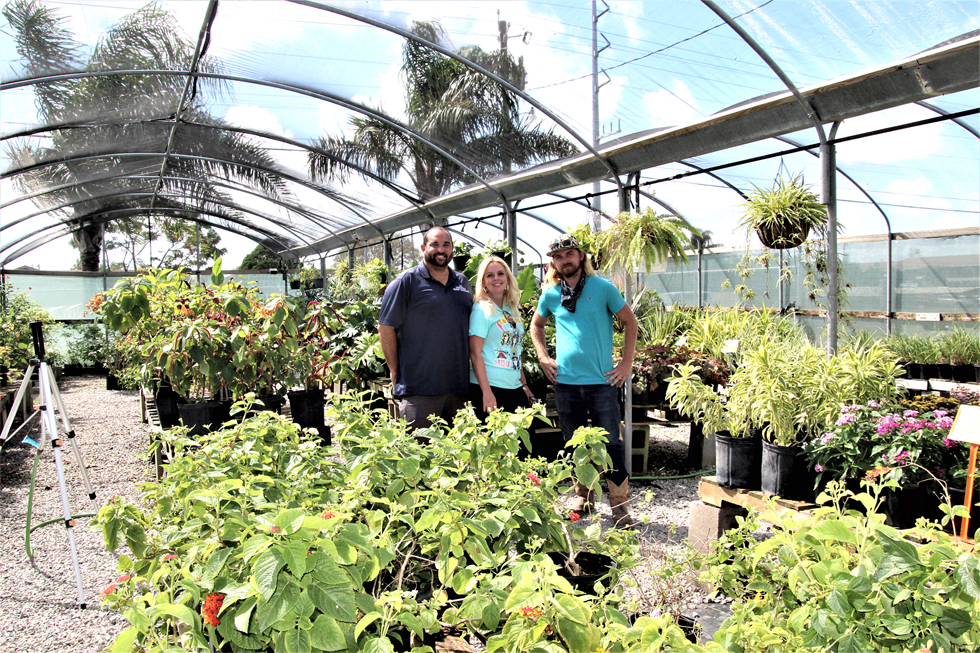 By TONY VINDELL
LFN
Anyone looking for plants, fruit trees, fresh farm eggs and even for a landscaping project can now find all of that in one single place.
That is at J & R Landscaping and Nursery in Laguna Heights, an unincorporated community sandwiched between Laguna Vista and Port Isabel and also east of Los Fresnos.
The nursery is a family-owned business in which the husband, wife and sons are in charge of its day-to-day operation.
They are Jarod and Julie Berman and Ross and Austin.
The landscaping/nursery opened earlier this year, offering services and products in a one-stop type of operation.
Among the products it has includes cacti and succulents, house and landscaping plants and palm, mango and avocado trees.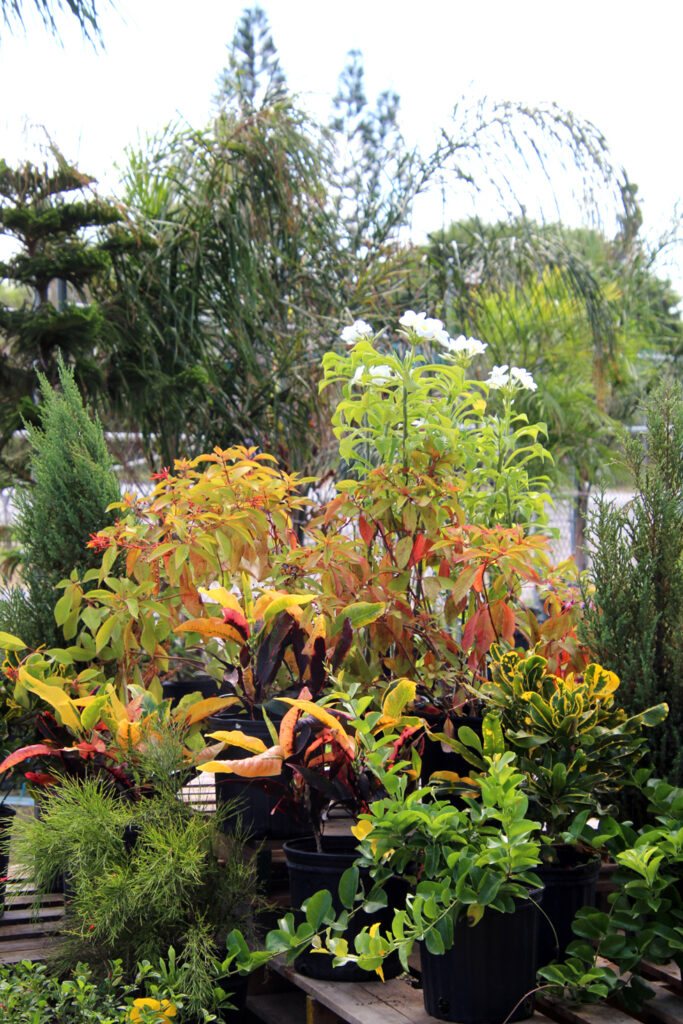 Austin Berman said anyone looking for trees, such as those native to this area, can place orders for them as well.
The outdoor-indoor shop is located between Texas Highway 100 and the Laguna Madre.
But that is not all, about three dozen egg laying chickens are in an area to the side of the shop.
The nursery sells hand-gathered eggs.
"I believe we have the only shop of this kind from Port Isabel to South Padre Island," Jarod Berman said. "We have all kinds of plants and a landscaping business here."
The outdoor-indoor shop can be seen from the highway on one end of Laguna Heights going west on Texas Highway 100.
And coming soon is a gift shop where people can buy gift cards.