2021 deer season opens this Saturday
Updated: November 5, 2020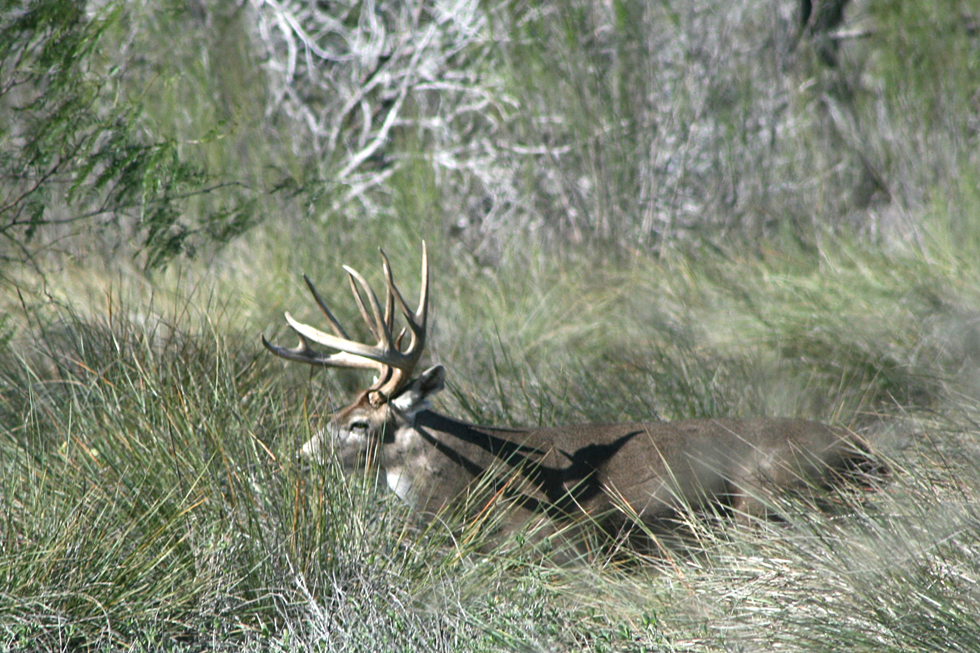 By TONY VINDELL
LFN
The moment hunters have been waiting for is here folks!
That is the new general gun white-tailed season.
And guess what?
The deer season is showing signs of being a good one as ranchers and hunters are seeing a good number of bucks and plenty of does thus far.
Texas has the country's largest deer population with a herd estimated at more than 5.5 million deer.
For the South Texas Zone, which includes the Rio Grande Valley, the regular season will begin this Saturday, Nov. 7 and runs through Jan. 17.
A second period, called the late season, runs from Jan. 18 through Jan. 31.
During the two seasons, a hunter is allowed to harvest five deer to include no more than three bucks and two does or five does altogether in this part of the Lone Star State.
The late season applies to spikes and does.
Deer hunting is one of the most popular outdoor activities for those who like to hit the brush and ranch land in search of venison or who like to go after a trophy for the wall.
The season is also a time to get together over a fire pit at a deer camp.
Texas deer hunting is big business as it's a multi-billion-dollar industry that keeps on growing.
According to Texas Parks & Wildlife Department data, more than half of the 1.2 million hunting licenses sold in the state in the last five years are used for deer hunting.
Ira Zuniga, an area public information officer for TPWD, said anyone hunting white-tailed deer must follow a number of regulations such as hunting with a valid hunting license and properly tagging deer.
Also, if a hunter decides to donate a deer he or she must fill out an online form called wildlife resource document.
Up to last year, the form was toward the end of the outdoor manual but the department went paperless this year.
Zuniga recommends downloading such a form and have it handy just in case.
He said game wardens regularly check area taxidermy shops and meat or deer processing plants to ensure everything is alright.
"This is going to be a busy season," Zuniga said, "as we expect an increase of people hitting the outdoors."