Los Fresnos PD Hosts Free Family Movie Night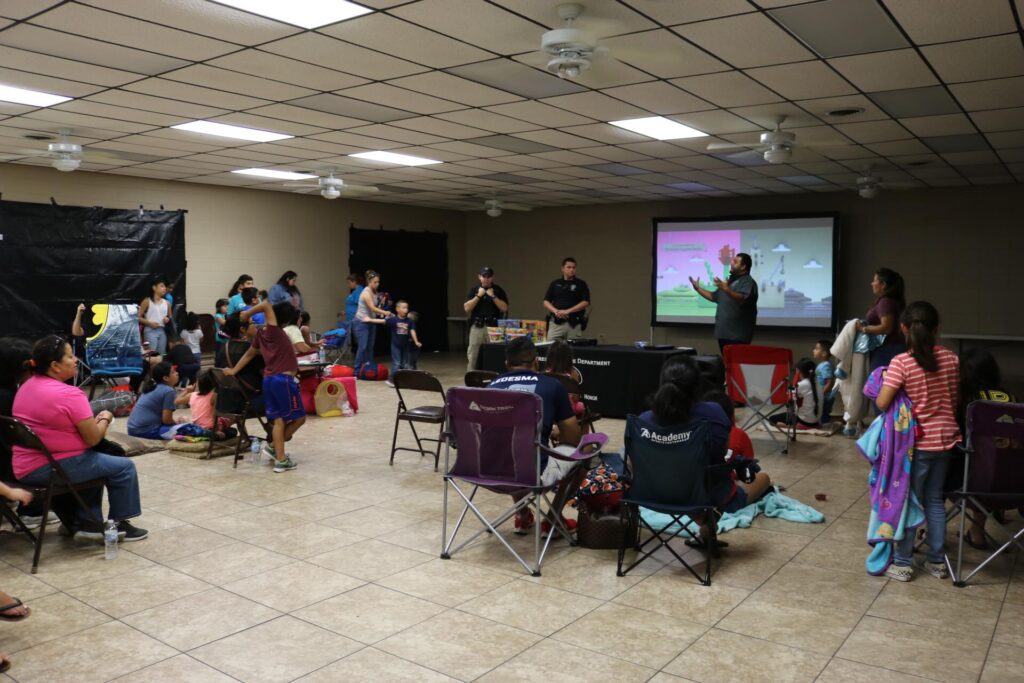 Los Fresnos Tx. — Free Family Movie Night at the Los Fresnos Community Center, 204 N, Brazil Street Los Fresnos Tx. at 3 PM.
Los Fresnos Police Department tries to do different outreaches to the community, and families. Commander Charlie Banda says in previous years they would have movies in the evenings, but they hope to get more traction by having it as something kids can do in the afternoon.
"We're trying to promote community engagement"
Banda says it's a great time to serve the kids, the PD provides popcorn, chips, and some candies along with fruit punch and water.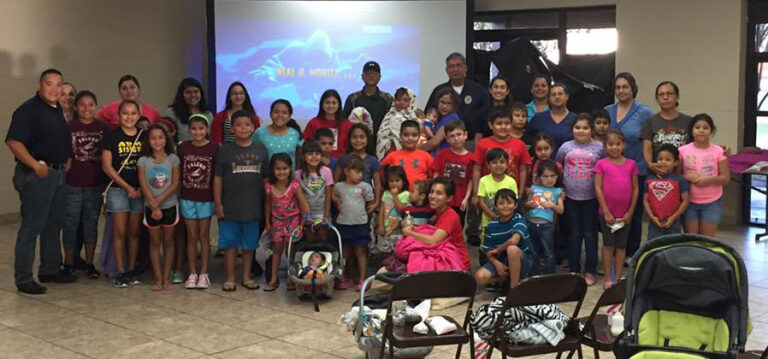 Los Fresnos Police Department invites all families to come out and enjoy movie night.
Banda says you are welcome to bring your pillows or chairs to sit and enjoy the movies.
The first showing is tomorrow, June 16th at 3PM at the Los Fresnos Community Center and will be showing the Disney movie Encanto.
Banda explains that they will be showing a different movie every two weeks. The next Movies will be on June 30, showing Sonic 2, July 14, showing Uncharted, and July 28, showing the Bad Guys. The movies and snacks are free for the whole family and are just one of the ways the Los Fresnos Police Department is giving back to the community.