Los Fresnos' Big Independence Day Celebration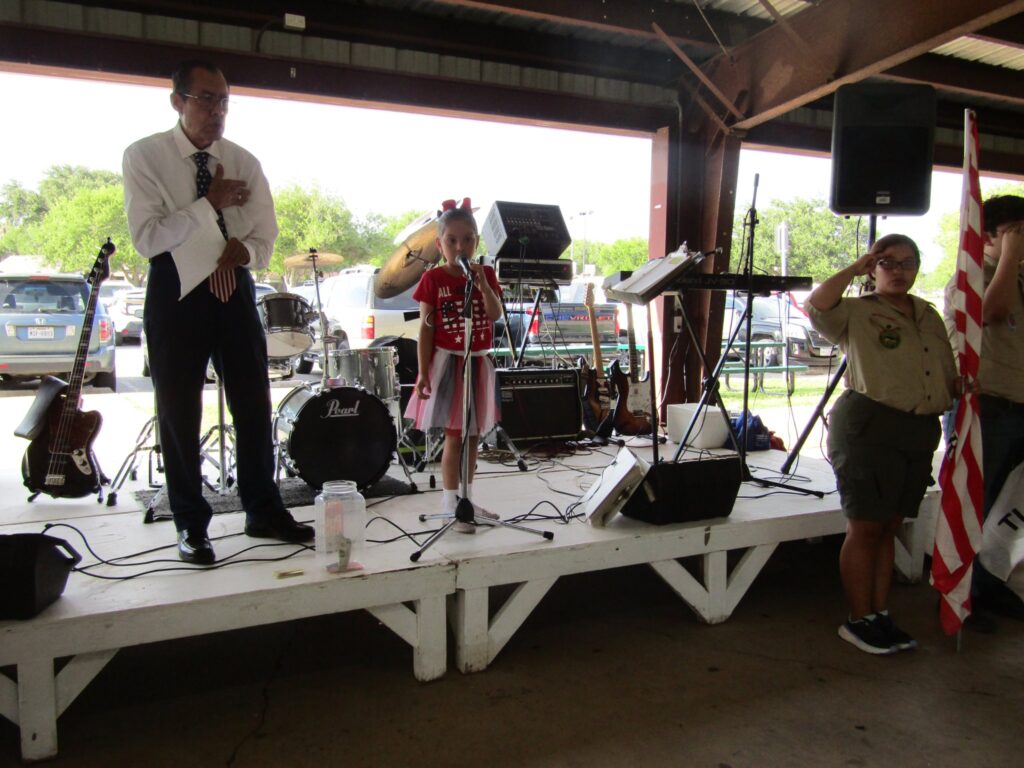 Los Fresnos News
Los Fresnos, Texas — The Los Fresnos Chamber of Commerce held a meaningful Fourth of July/Independence day celebration on July 2nd, 2022. The event started at 6 PM with an invocation from Ramon Ortiz, followed by Posting of the Colors by Scout Troop 61, following the singing of the National anthem performed by Ms. Melody Castillo.
Many activities went on at this action-packed event including train rides, several inflatable bouncy houses, slides, a rock-climbing wall, along with food from local food vendors, free watermelon slices, and more!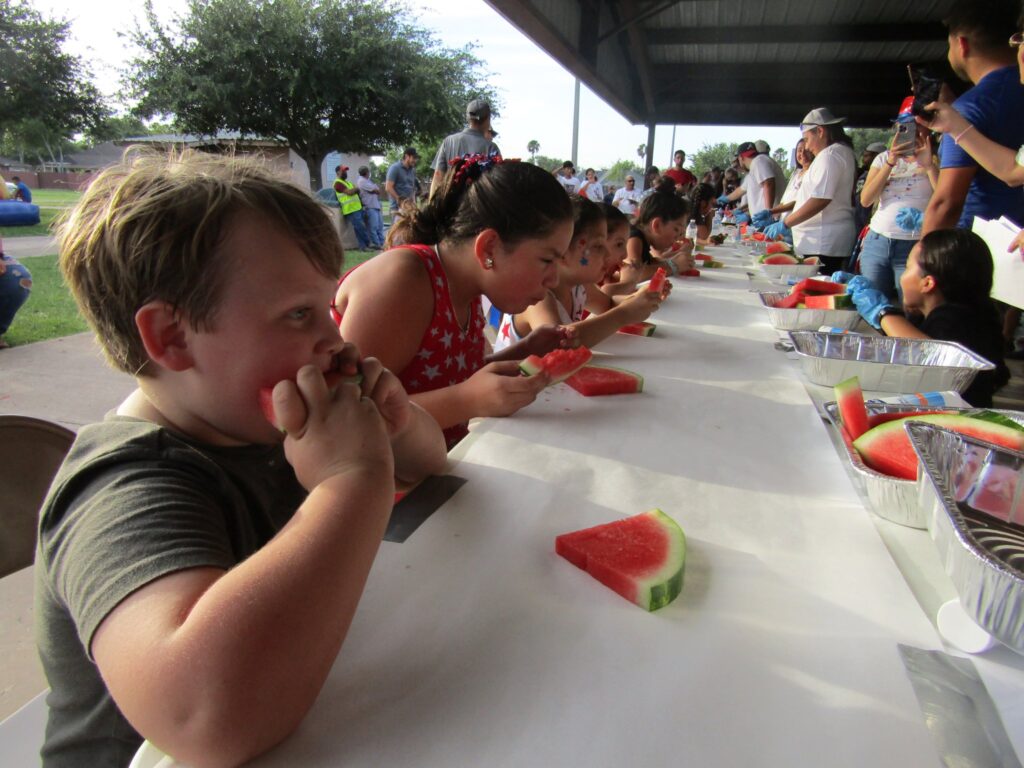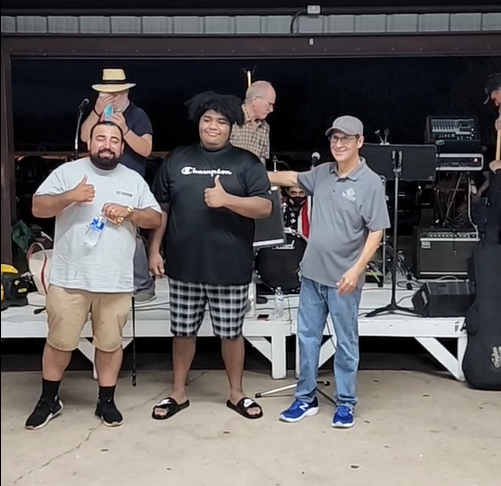 The Chamber and the Boys & Girls club partnered together to organize different contests for all the family. Listed below are the winners of each:
Hotdog eating champion – Alex Alvarez
Jalapeno eating champion – Manny Marquez eating 19 hotdogs
Watermelon eating Champion (Ages 10 & under) – Brandy Villanueva
Watermelon eating champion (Ages 13-16) – Faith Belis.
Waiter Race champions – Team 1, Jose Ipiso, Luis Gonzalez, Javin Morales, Carlos Ramires
Chamber's Patriotic Costume Contest winners were: 1st Place – Zaida Perez from Los Fresnos. 2nd Place – Nickolas Arredondo from Los Fresnos. 3rd Place – Maria Lozano from Brownsville.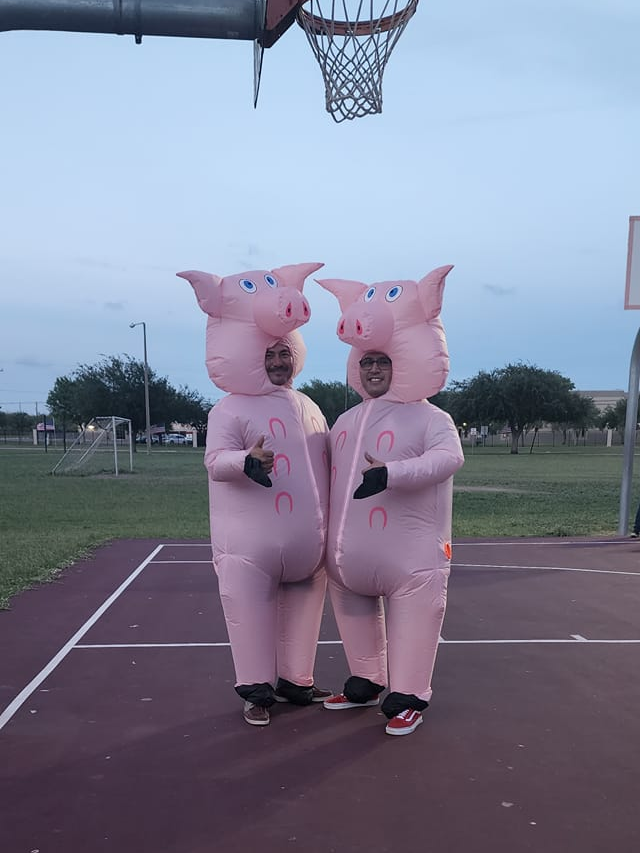 Mayor Alejandro "Alex" Flores, posts on Facebook a picture of Commissioner Luis Gonzalez and himself posing in inflatable suits thanking all who helped put on a great event. He says, "I want to thank the Chamber of Commerce, the Boys and Girls Club, and the City of Los Fresnos for such a great memorable time."
On behalf of the Chamber and the Director, Val champion, he thanks everyone, Ms. Melody Castillo; Scout Troop 61 under the direction of Terence Schraut; the Boys & Girls Club under the direction of Eddie Barron; Los Fresnos Market under the direction of Carol Aguilar; Los Fresnos Walmart & Los Fresnos Rotary Interact Club student volunteers from Los Fresnos CISD High School; Contest Judges Maria Flores, Maria Arredondo, and Israel Nuñes and everyone else involved making this all possible. He also shares that the Los Fresnos Community Development Corporation and the City of Los Fresnos were behind the great firework display they had.
Champion says the objective of the Chamber is to "provide the best entertainment possible for all the children of Los Fresnos and their parents, relatives, and friends."