Boys & Girls Club Winds-Up for Their Big Kick-off
Updated: September 15, 2022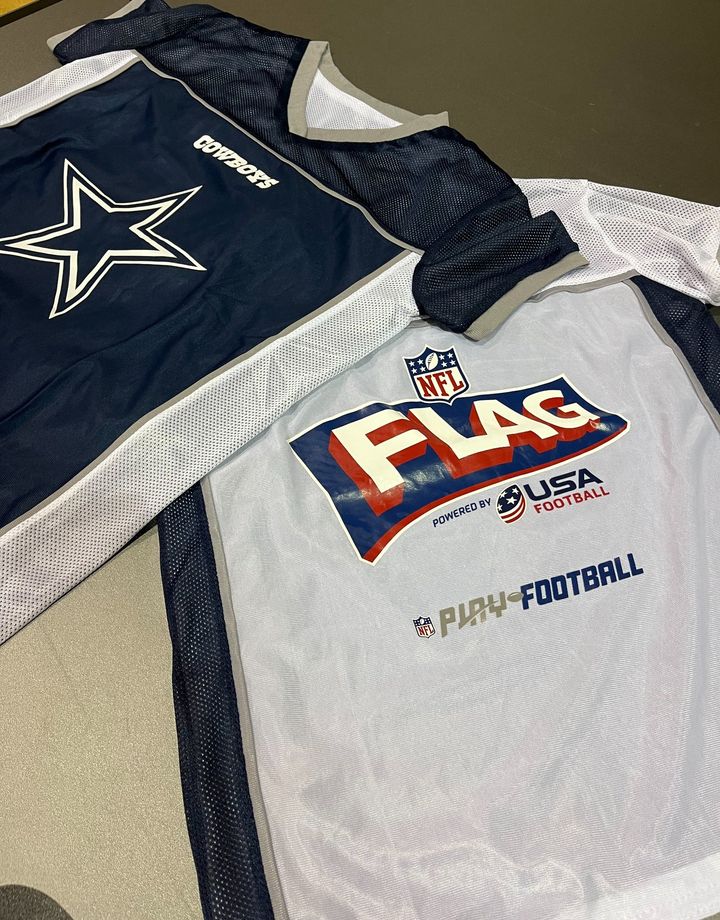 Emilio Flores
Los Fresnos News
The Los Fresnos Boys & Girls Club is getting ready to start their years NFL Flag Football and Volleyball leagues this year, and Director Edward Barron says he's very excited.

As of last week, they had close to 100 members in flag football. Barron shares that Volleyball is still registering players saying, "As soon as we hit the program goal, we will begin final league coordination."

The Boys & Girls Club of Los Fresnos had a Coaches Meeting for both Flag Football and Volleyball on Wednesday, September 7th at the Boys & Girls Club building.

Barron shared his excitement with Los Fresnos News sayings, "What's exciting for me is to see all the parents and family members support their children by being there for them."

Mr. Barron has been a part of the Boys & Girls Club of Los Fresnos for 20 years now and serves with a great passion for the kids in Los Fresnos.