Virtual Nature Club for kids starts Sept. 19
Updated: September 17, 2022
Fall club runs Monday evenings through Nov. 14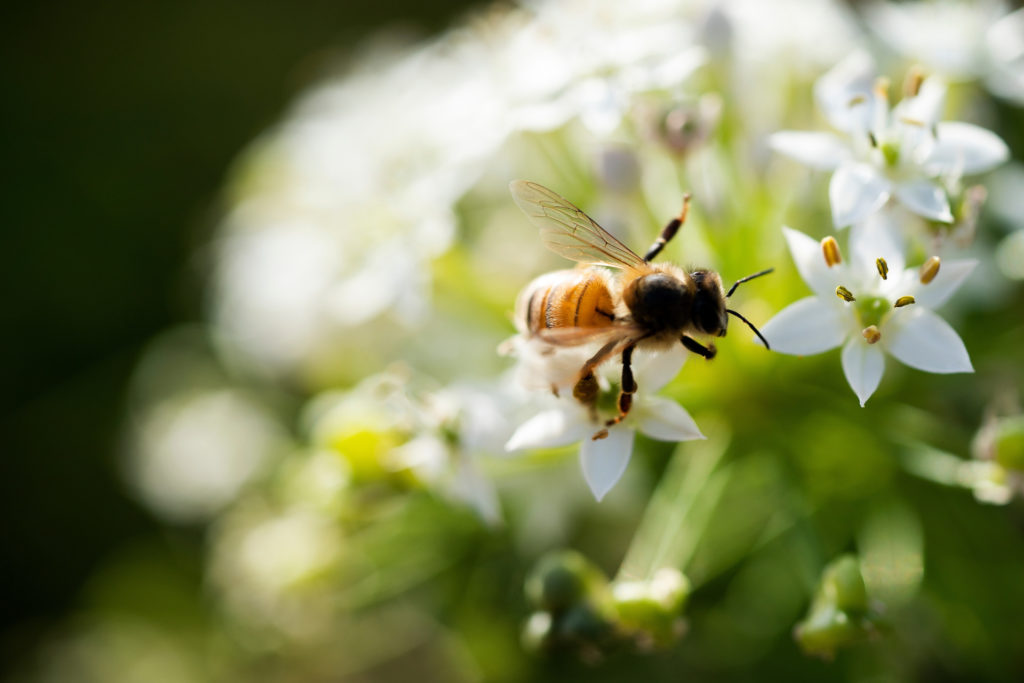 Written by Susan Himes
The Texas A&M AgriLife Extension Service Virtual Nature Club will start Sept. 19. The online series for youth will provide virtual "campers" with lessons, videos, discussions and hands-on activities.

The cost is $50. The club will meet from 4-5 p.m. every Monday through Nov. 14, except for Halloween. Registration is required at https://tx.ag/VirtualNatureClub.

For those participants who can't attend the live club meetings, sessions will be recorded and posted online to watch later.

"We encourage kids to join the Virtual Nature Club to learn about insects, horticulture, wildlife and more," said event organizer Molly Keck, AgriLife Extension entomologist, Bexar County. "Whether they are already passionate about the outdoors or looking to learn more, this is a unique educational opportunity that will be really fun."

Nature Club members will receive a kit in the mail full of curriculum, information, handouts and worksheets, and materials for activities, she said.

"They'll even get materials to dissect their own owl pellet and we'll dissect those live so they can receive instruction and get the chance to share and learn together," Keck said.
Fall Nature Club topics
Each meeting will cover a different subject, including:
Lifecycles.
Food webs and food chains.
Predator/prey interactions.
Pollinator/plant interactions.
Contact Keck with any questions at [email protected] or 210-631-0400.