Texas Native Plant Week

By: Norma Cruz, Cameron County Master Gardener & Friends of Los Fresnos Nature Park Volunteer
October brings cooler temperatures, color changes, and some fun days to celebrate. Gardeners especially love the cooler temperatures to work in their gardens. One special day…really a week to celebrate is the third week of October because it is known as Texas Native Plant Week.

Now you may be asking, "What is Texas Native Plant Week?" First…what are native plants? Native plants are those plants that have naturally grown in a particular area for hundreds of years and have adapted well to the local climate, temperatures, and rainfall. They also grow deep roots when established which means they require minimal watering, saving you money and time in the long run. Native plants also create biodiversity for the local wildlife providing food and shelter. In a nutshell, native plants are the way to grow. Therefore, Texas Native Plant Week is a time for all gardeners, experienced or novice, to learn more about these plants and how to incorporate them into their landscapes.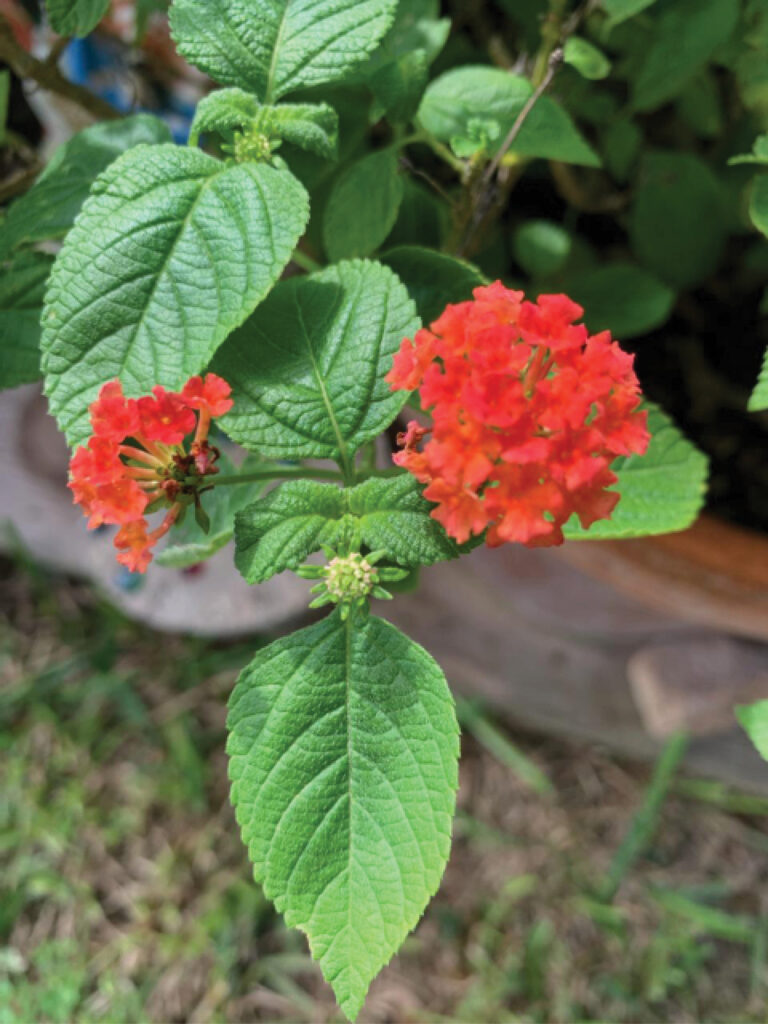 According to the Native Plant Society of Texas, the original idea came from two women, Faye Tessnow and Barbara Anderson, of the Highland Lakes Chapter. They envisioned this as a way to emphasize the role of native plants in conservation efforts and as an incentive to use it as a tool for educating the public of its importance. Their mission is to educate and seek alternative landscaping practices. Tessnow and Anderson proposed the idea to the state legislature (HB 1739), and it was signed into law by former Governor Rick Perry on June 19, 2009.

I encourage you to take some time during the week of October 17-23, 2022 to learn as much as you can about native plants by visiting your local state parks and nature parks. Stop by your local nursery and ask them questions about native plants and see a variety of plants while there.

View videos on YouTube channels: Native Plant Society of Texas and Central Texas Gardener (my favorite ones) to get more information about the plants and how to use them in your landscape.

There are a number of books you can purchase to learn more about native plants. For example:
Texas Wildscapes: Gardening for Wildlife by Noreen Damude and Kelly Conrad Bender
Plants of Deep South Texas: A Field Guide to the Woody and Flowering Species by Alfred
Richardson and Ken King
Native Host Plants for Texas Butterflies A Field Guide by Jim Weber, Lynne Weber, and Roland
H Wauer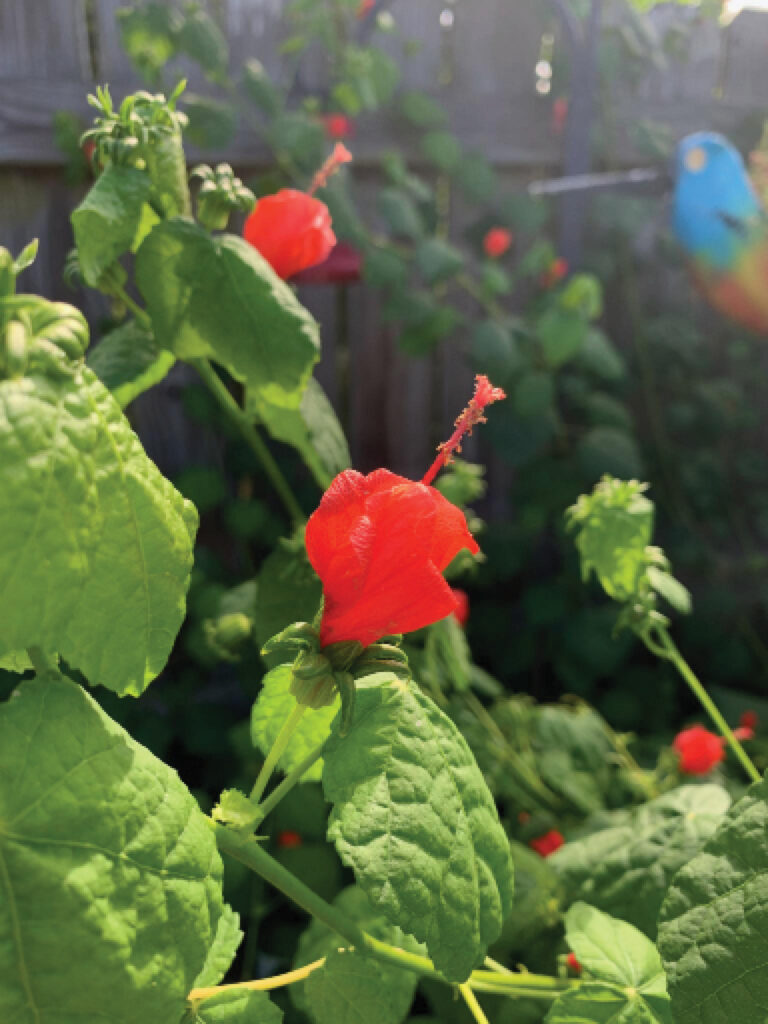 You can also come visit me and my fellow Cameron County Master Gardeners at our Native Plant Sale on Saturday, October 15th from 9:00 – 12:00 at the Demonstration Garden behind the AgriLife Extension Service Building, 1390 W Expressway 83, San Benito, Texas 78586. We will have a great variety of native plants to purchase and will be there to answer all your questions.

If you want hands-on experience working with native plants, you can also volunteer at the Los Fresnos Nature Park Butterfly Garden on Saturday mornings from 7:30-10:00. Master Gardener Priscilla Rosas and I will be there working on the butterfly garden.

Knowing the importance of native plants will help you make good choices for your home landscape and garden, so instead of maintaining large yards of green, manicured grass, you can sit back and enjoy all the benefits of a yard filled with native plants.