The Football Recap
Updated: October 14, 2022
Los Fresnos Recap after BYE week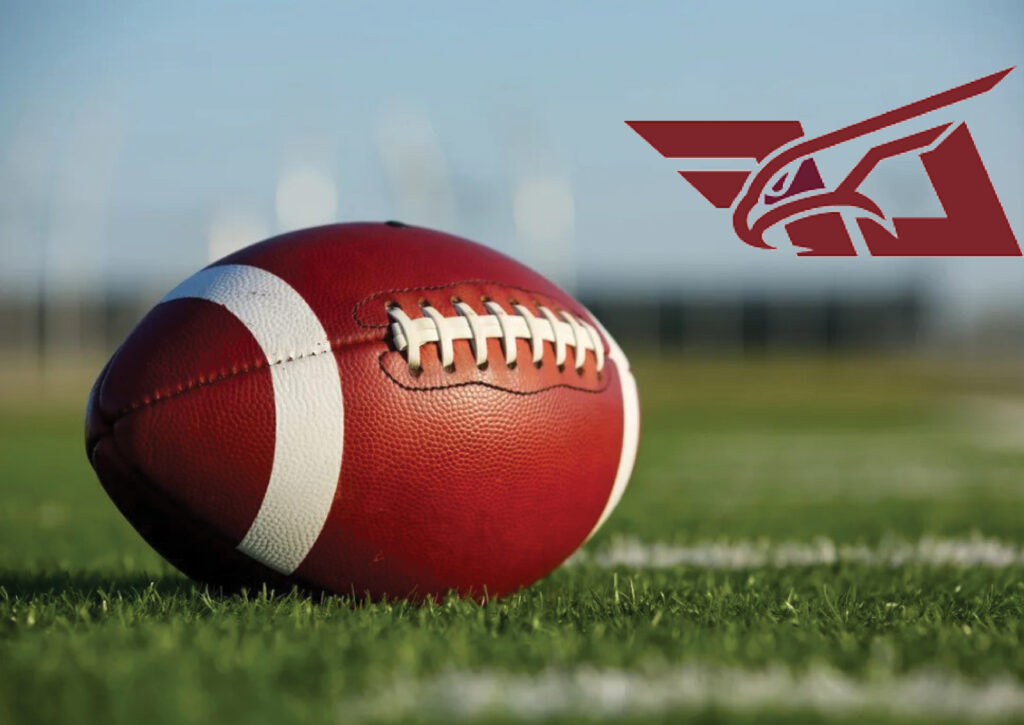 By Ruben Rodriguez
Los Fresnos News
Now knee-deep in the 2022 Football season, The Los Fresnos Falcons are back to work as we are set to kick off 32-6A play, but how did they get there??

Week one saw the Los Fresnos Falcons defeat Weslaco East 28-7 on pure offense. Week two Los Fresnos went to battle with PSJA North in which the Raiders won 41-20. After the loss in week two, The Falcons have been on a tear, winning the next three games over PSJA 36-33, La Joya 45-0 and Mission 42-13.

Returning to action week seven, Los Fresnos will begin 32-6A play with their first district game at Sams Stadium against the Rivera Raiders. Week eight, Los Fresnos will go back to Lackey Stadium as they will face off against the Weslaco Panthers. Week nine will see Los Fresnos host the Hanna Golden Eagles. Week ten will see the San Benito Greyhounds come into Los Fresnos for the final home game of the season. To wrap up the regular season, Los Fresnos will take on the Harlingen Cardinals at Boggus Stadium.

An exciting schedule and a very lengthy non-district calendar, The Falcons will surely be tested both in District and Non-District in 2022.