Keep on Rolling!
Updated: October 13, 2022
Los Fresnos Volleyball remains unbeaten in 32-6A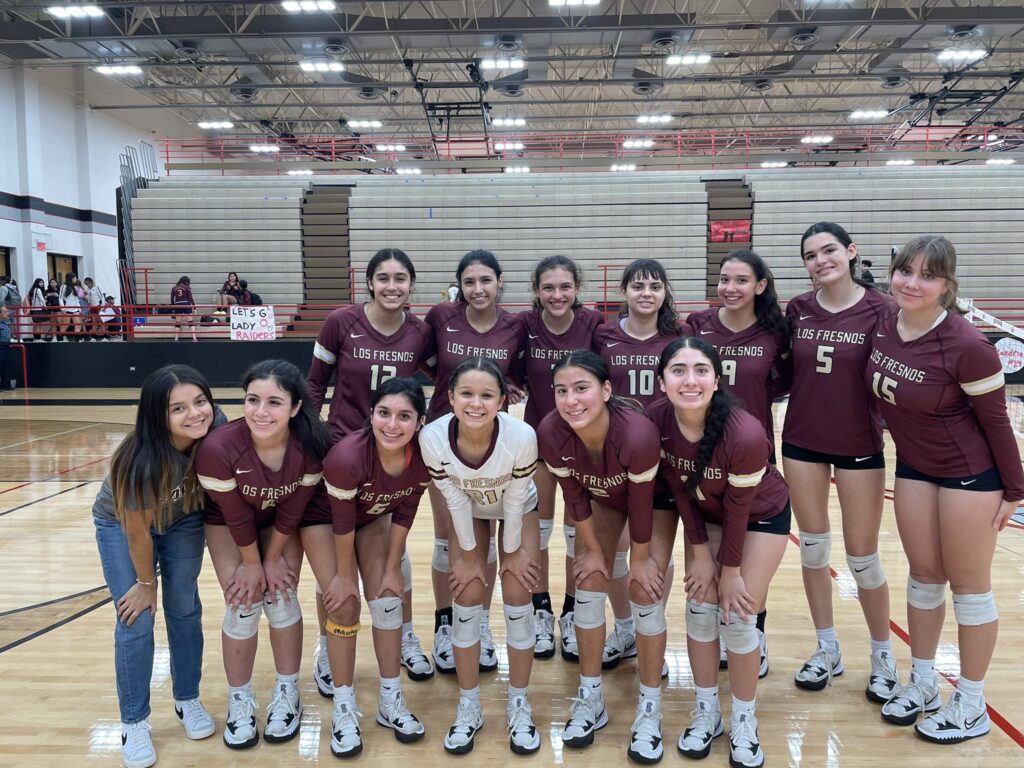 By Ruben Rodriguez
Los Fresnos News
The Los Fresnos Lady Falcons continue to tear through 32-6A, as the number one team in the district. Sitting with a 4-0 record in district and 30-5 on the season, The Lady Falcons continue to remain hot.
Los Fresnos sits 4-0 in 32-6A play as the lone unbeaten team. Big offense and defense has propelled the Falcons to this 4-0 start. 32-6A play started off with a sweep over Brownsville Rivera. Los Fresnos then swept Weslaco, Brownsville Hanna and San Benito.

During non-district, The Lady Falcons have knocked off some big names such as PSJA, McAllen Rowe, Edinburg Vela, Mission Veterans, McAllen Memorial and many others.

Los Fresnos finished 32-6A play in 2021 as the 3rd seed in 32-6A. Los Fresnos reached the area round before losing to Laredo United. In 32-6A play, Los Fresnos went 11-3.

This season, the Lady Falcons have been led by Shiloh Jones, Olivia Parra, Cory Reyes, Addyson Vega, Dakota Martinez and Marcela Tijerina. The Lady Falcons continue to steamroll through 32-6A.