Back on Track
Updated: October 20, 2022
Los Fresnos Picks up the Win in 2nd Round Opener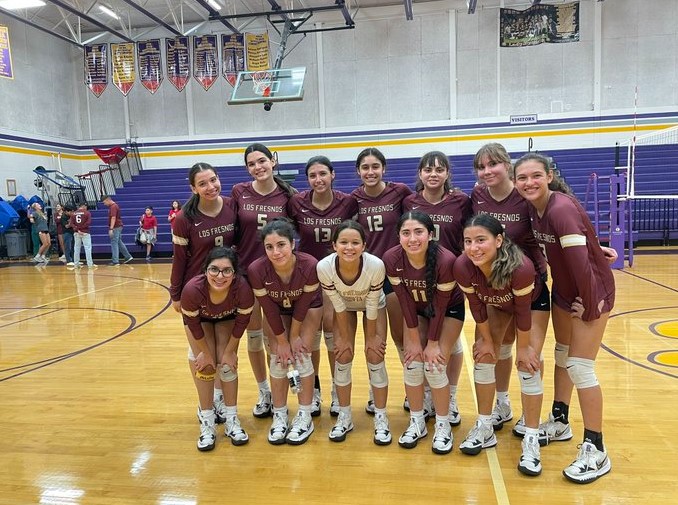 By Ruben Rodriguez
Los Fresnos News
The Los Fresnos Lady Falcons took the court to open up the second half of District 32-6A play. After finishing the first half 4-1, Los Fresnos looked to bounce back after suffering a sweep at the hands of Harlingen at home.

Los Fresnos and Brownsville Rivera met to open up 32-6A play on September 20. The Lady Falcons picked up the win in sweep fashion. Game one started with a close-knit matchup between the Lady Falcons and Lady Raiders. The offense would come up big as Los Fresnos captured set one 25-19.

Set two saw Rivera bring out that fast offense they are known for. The Lady Raiders quickly jumped out ahead to defeat Los Fresnos in set two 25-14. The offense would steal the show in set three as both teams quickly went on the attack as Los Fresnos, thanks to a great offensive spark, broke away with the lead to win set three 25-22.

Set four was a continued offense for Los Fresnos as the Lady Falcons dominated on Offense and Defense to control the game and would go on to win 25-15 in set three to get the win.
With the win, the Lady Falcons improved to 31-6 on the season and 5-1 in 32-6A play.