Veterans Day Container Garden
Updated: November 4, 2022

By: Norma Cruz , Cameron County Master Gardener & Friends of Los Fresnos Nature Park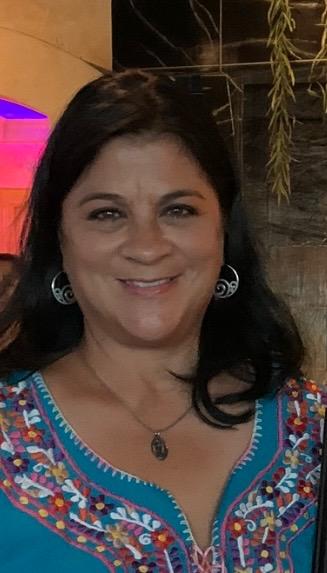 Veterans Day is on November 11, 2022. Veterans Day is a special day for all the men and women who are serving and have served in our armed forces. We stand united on this day and pay respect to them, our veterans, for all that they do for our country. To make it personal for your family, why not consider making a container garden for the special veteran in your life?

Container gardening is an easy way to enjoy the benefits of a larger garden. You can place it in different areas of your patio or yard, indoors or outdoors, and it's perfect for use on a balcony. It's mobile and can be moved for different seasons. It changes over time, and the possibilities are endless.

Containers come in many different shapes, sizes, heights, colors and are made from different materials. You may have a unique container laying around your house that is perfect for this project. The most important feature of your container is drainage holes. Make sure it will allow water to drain.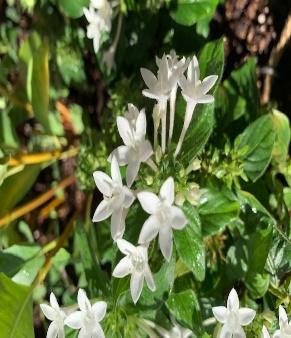 The right type of soil is extremely important for container gardening. Soil consists of four components: air, minerals, water, and organic matter. (Texas Master Gardener Handbook, pg. 74) Therefore, you need to purchase or make (DIY project) a good potting mix for your plants to thrive. Go to your nearest nursery and choose the best one for your project.

When choosing your plants, remember the rule of 3 for container gardening – thriller, filler, and spiller. First, choose your thriller – the tallest plant which will be the main focal point placed in the center of the container. Second, choose the filler – this is a contrasting color plant that is shorter in height but fills in around the thriller plant making it look full. Third, choose the spiller – this is a plant that vines and spills over the edge of the container. This will be placed strategically in the container for the best look. Using these three types of plants will make your container garden look full and beautiful.

Since this is a Veterans Day Container Garden, a good idea is to choose red, white, and blue flowers. As always do your research on the plants you are choosing; paying attention to light and water requirements, soil conditions needed, and recommended spacings (even though the plants will be spaced closely due to the space in your container).

I chose a Red Mandevilla Vine for my thriller plant that will reach up to the sky in a burst of red trumpet-shaped blooms. White Pentas fill the sides with little white stars to mimic the ones on our national flag. Last but not least, the Blue Daze plant will cascade over the sides of my container as waves of little blue flowers.

Be sure to place your container in the perfect spot that is meaningful to you, your family, and your veteran. Let your imagination take over as you make this loving gesture for your veteran and enjoy it each and every day. I'd like to wish a great Veterans Day to all the veterans in my family with my own container garden just for them.