Fall Season in Full Swing at Ethel Whipple Memorial Library
Updated: November 3, 2022
Emilio Flores
Los Fresnos News
The Ethel Whipple Memorial Library has been hosting lots of public activities for all ages at the Library. From the TEEN-SCAPE to TOTS & TALES and local ladies gathering for their Needles, Hooks, and Books group you could say the Ethel Whipple Memorial Library is pretty active.
Teen-scape
As mentioned back in September, the idea of starting something for the teens came from a luncheon when the children's director, Iris Garcia, noticed all of their teen volunteers and said she really "saw the need for a program that targeted that age group and their interests." So from there, Garcia got with the kids and brainstormed different activity ideas.

Since then, TEEN-SCAPE has been an absolute blast. From tie-dye to game night where they enjoyed games like Pictionary, charades, and UNO. For Hispanic heritage month, they had a mini cooking class where teens learned how to make homemade tortillas. Then they also had a macramé class where they made macramé keychains. Two weeks ago they did Pumpkin Carving and now last week was Halloween costume karaoke.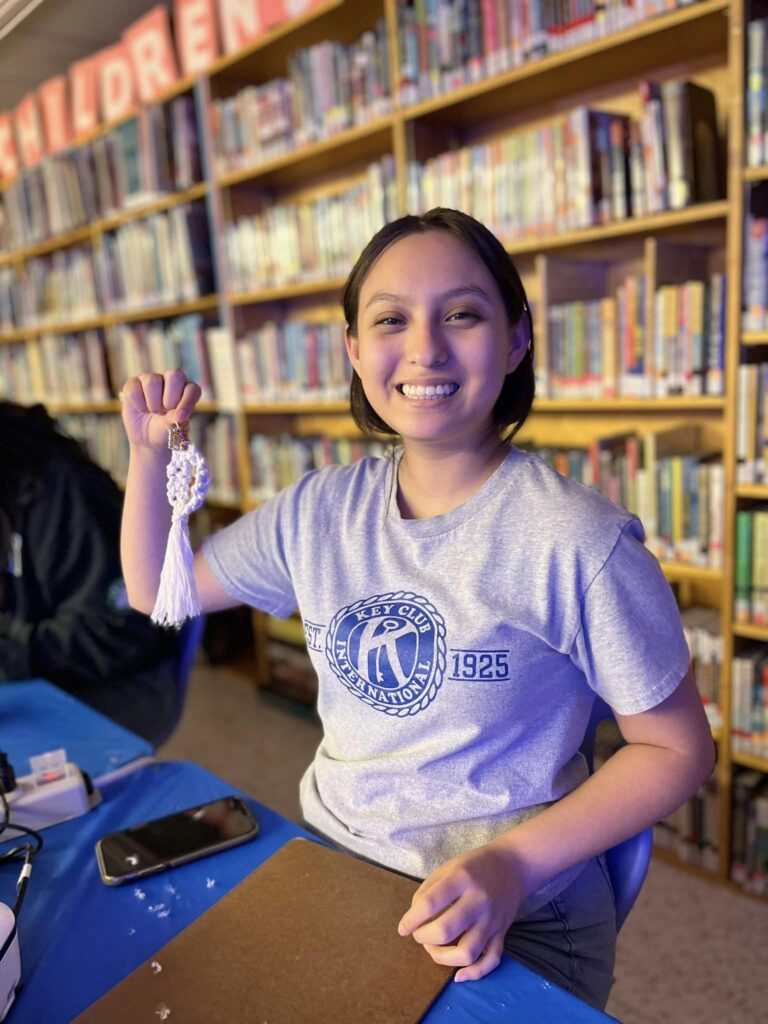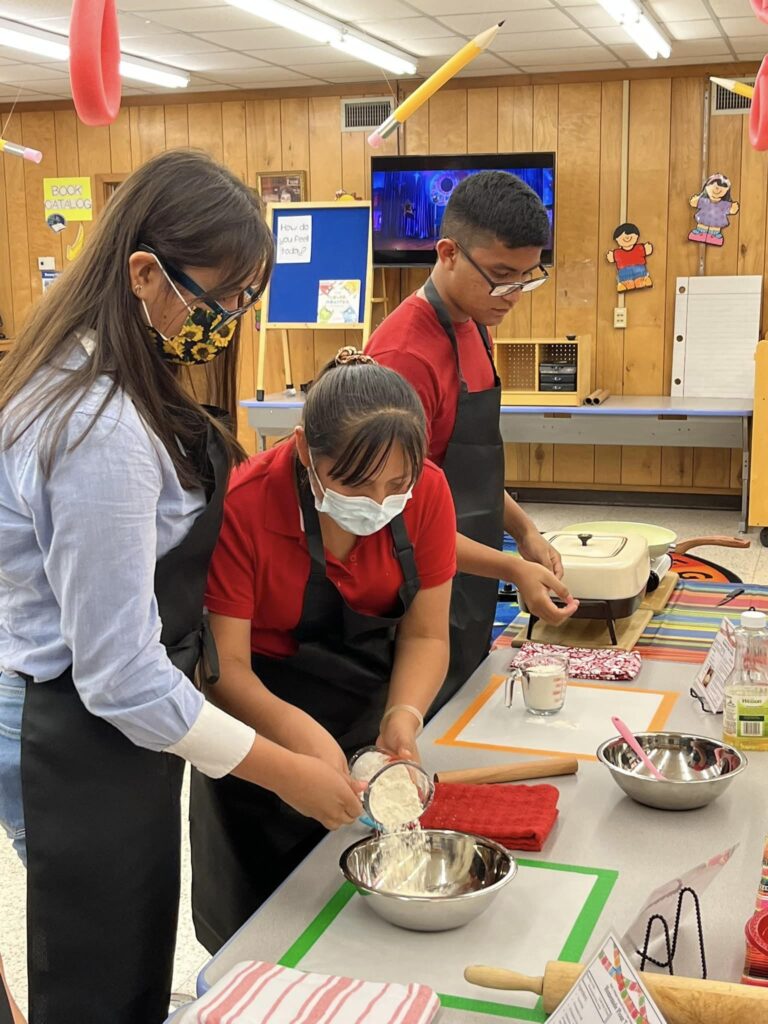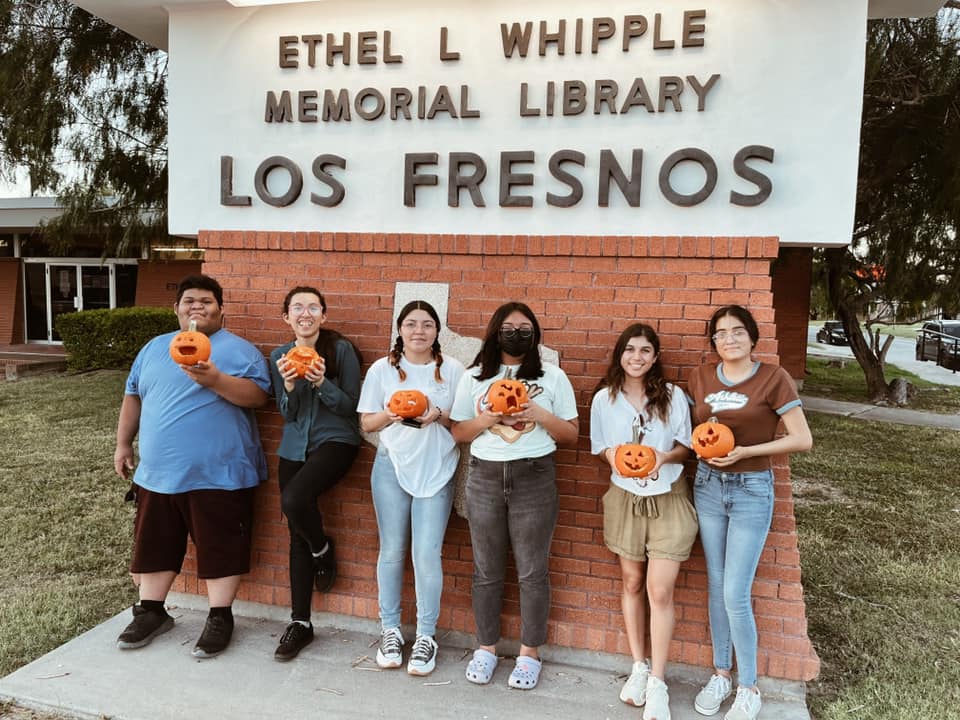 Tots & Tales
For the young toddlers, the library has been hosting story times since September and the kids have loved it. Starting with the book "The Color Monster" by Anna Llenas. The book helps kids unpack their feelings through color. Unpack feelings with color in this international bestseller that helps young readers identify emotions and feel more in control. You can find this book on Amazon or at a local library.
Their latest book reading was "The Little Ghost who Lost Her Boo!" by Elaine Bickell and afterward, the kids made little ghosts to take home.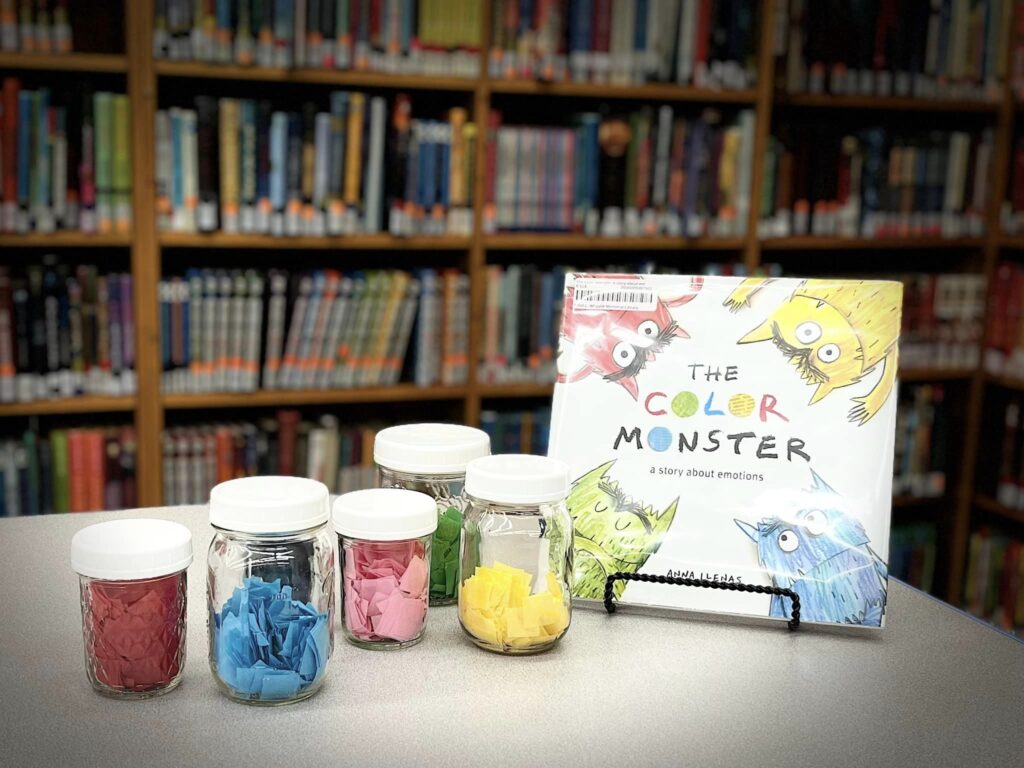 Needles, Hooks, and Books Group
A post was put out at the beginning of September by the library inviting those that are interested saying, "If you enjoy stitching, drop by Friday mornings between 9AM and 11AM and join the group! You might find someone quilting, crocheting, knitting, or doing cross stitch. This is an opportunity to meet other people that enjoy the craft of needlework here at the Library!"

Many of the ladies there have a blast working on their different projects in the comfort of friends with similar hobbies. They enjoy coffee and laughs there at Ethel Whipple Memorial Library in Los Fresnos. Join the fun on Friday mornings at the library!