DIX Industries Earns 2022 Chairman's Award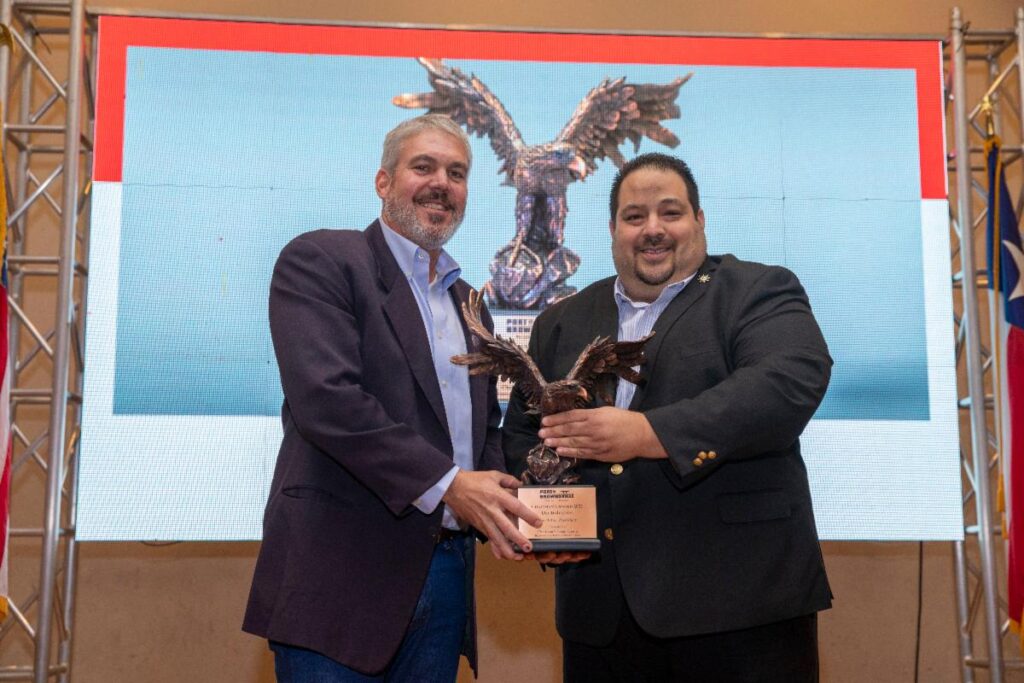 DIX Industries has been named the Port of Brownsville 2022 Chairman's Award honoree in recognition of the company's accomplishments throughout its 75-year history at the port.

Brownsville Navigation District Chairman Esteban Guerra presented the award to Lee Ostos, president of DIX Industries, on Dec. 8, during the annual Customer Appreciation Luncheon held at the Ambassador Event Center in Brownsville, TX.

DIX Industries was established in 1947 by Richard Ostos at the Port of Brownsville. The family business has spanned three generations and celebrates its 75th anniversary this year. The company provides full-service stevedoring, warehousing, and logistical services to markets in the U.S. and Mexico. Today, there are over 100 employees throughout Dix Industries including crane operators, heavy machinery equipment operators, stevedores and office staff.

"The legacy of a company like DIX Industries is earned and built from the ground up. It has been an asset to our local economy since its inception by the Ostos family," said Chairman Guerra. "From locally grown agricultural products to windmill blades, steel, and space project cargo, DIX Industries has been there to connect the Rio Grande Valley with opportunities around the world."

The company has grown exponentially from its original 400,000 square foot warehouse to 800,000 square feet of warehouse storage today, and has offices in Brownsville, Corpus Christi, Monterrey, and Veracruz, Mexico, to provide cohesive services to markets in the U.S. and Mexico.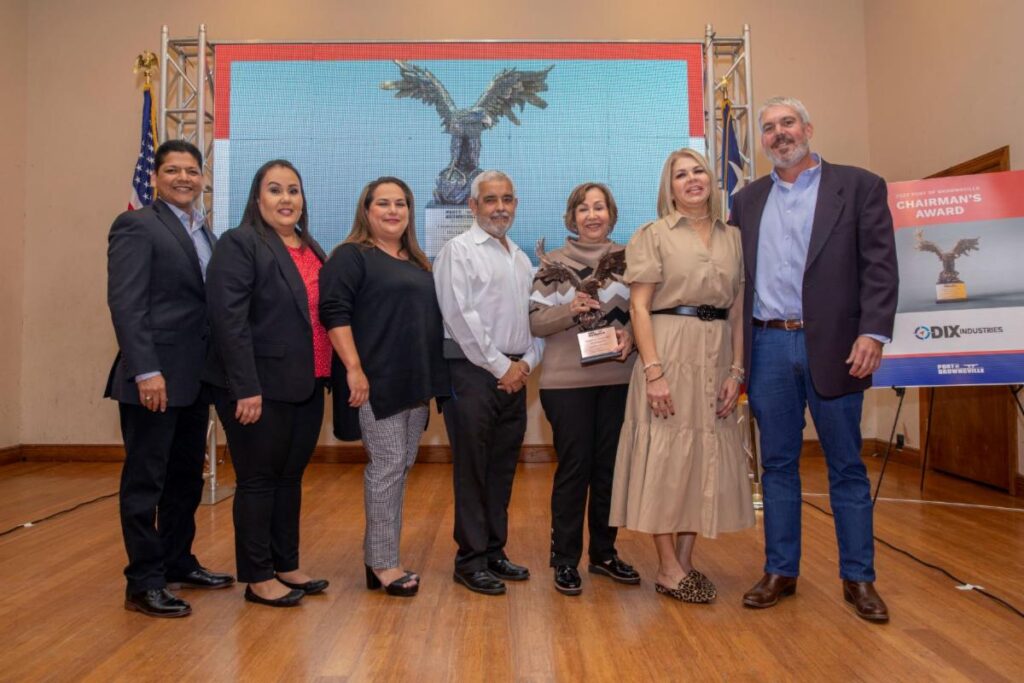 "This award is a great honor for DIX Industries and is a result of the hard work and dedication from all of our employees," said Lee Ostos, grandson of Richard Ostos. "With the assistance of the Port of Brownsville we are celebrating our 75th year anniversary of operations and look forward to many more years to come."