CTE Director Holds Parent Meeting
Updated: February 3, 2023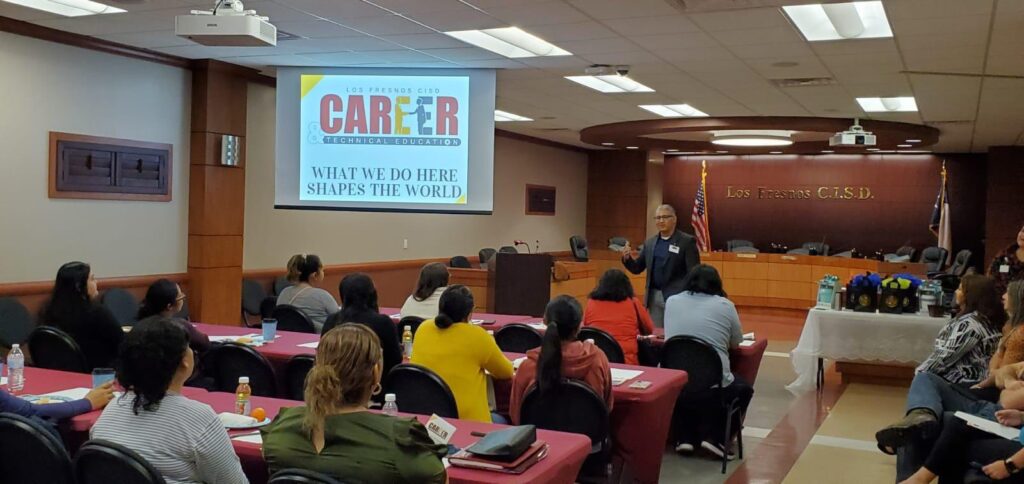 Emilio Flores
Los Fresnos News
On January 19th, 2023, Rolando Guerra held an informative parent meeting on the District's Career and Technical Education programs for students.

The CISD shares, "CTE director Rolando Guerra spoke to parents about the diverse programs of study and certifications available to students at Los Fresnos CISD."

The meeting was informative to parents, educating them on the many different programs of study the School provides. 16 Programs of study, Over 30 Industry Based certifications, 5 medical certifications, over 80 CTE courses in total, and Dual credit opportunities in the Electrical, Teaching, and Training and Healthcare Therapeutic areas!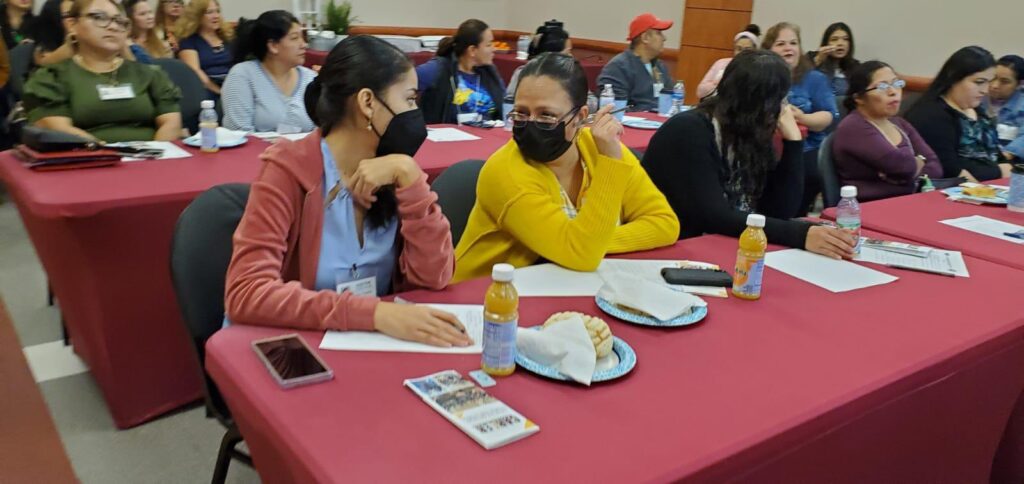 Mr. Guerra shares just how important it is that the school invests in these students, and says, "Dr. Salazar is huge on investing in our children."

Guerra says he wants parents to know just how great of an opportunity this is for students and that it is one of his jobs to educate parents about what CTE programs the School offers.

"Informing them of what we have," the CTE Director shares a lot of these parents didn't know about the school's Health Science programs, He says "And that goes back to me,"

Guerra says that this is an opportunity for students, "If they want to go into the medical program," Guerra says that It gives them an advantage because their are so many that are wanting to go into the medical field down here in the Valley, that having some kind of certificate going in, just helps that much more to stand out as they pursue the medical field.

Guerra shares that the meeting was great and many parents had great questions, "The parents are really involved," he says.

The Director shared that at the meeting he asked if parents knew about the CTE program or what it was, he says some of them don't know, he says, "Well, that's my job, I need to inform parents." "I still need to be better about that,"

He says "these college courses you can take with us, and not pay for it in college" already having some courses or certificates under your belt!