A Strong Start on Opening Day
Updated: February 24, 2023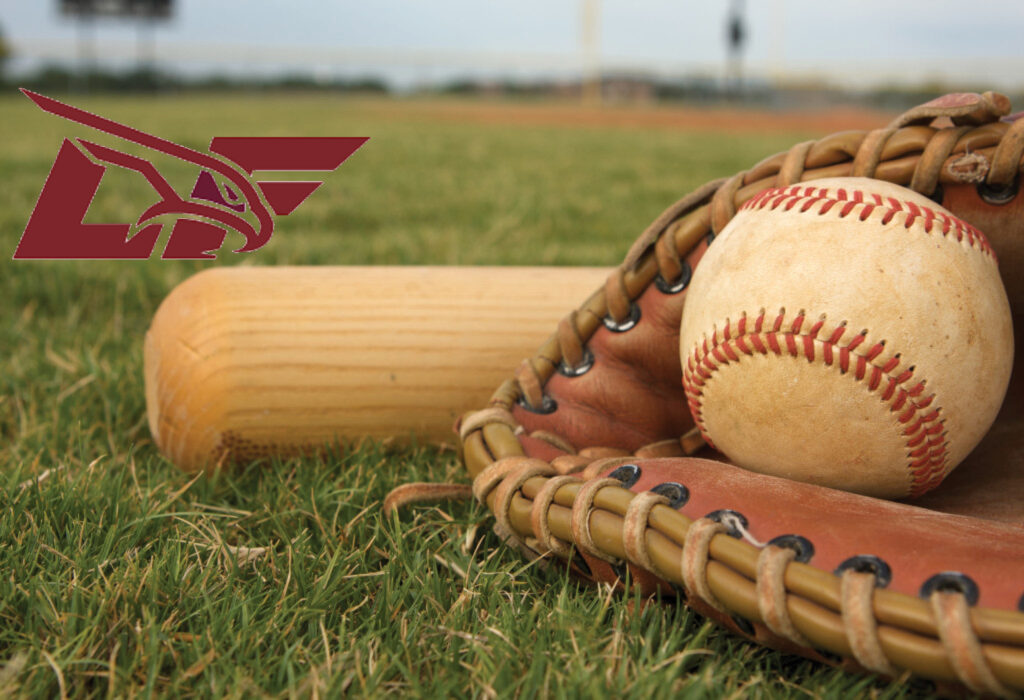 By Ruben Rodriguez
Los Fresnos News
Looking to begin the 2023 season on a high note, the Los Fresnos Falcons played host to the Palmview Lobos. In their third straight meeting on opening day. Los Fresnos and Palmview have had some great matchups. Last season, Los Fresnos and Palmview faced off in an extra inning thriller that saw the Lobos win in eight innings 5-2.

The Falcons wasted no time in the top of the first inning, punching in two runs and getting to a 2-0 win. Los Fresnos would continue to pile on runs in the top of the third and fifth innings. Los Fresnos, meanwhile, was playing great defense, not allowing a single run to be scored by Palmview. Los Fresnos tacked one more run in the top of the sixth inning and held on to win 6-0.

In what is only the opening matchup of the 2023 season, Los Fresnos will compete in key tournaments, as well as face off against non-district opponents before beginning 32-6A Play in Late March.