Keep on Rolling, Los Fresnos Baseball Continues its Strong Season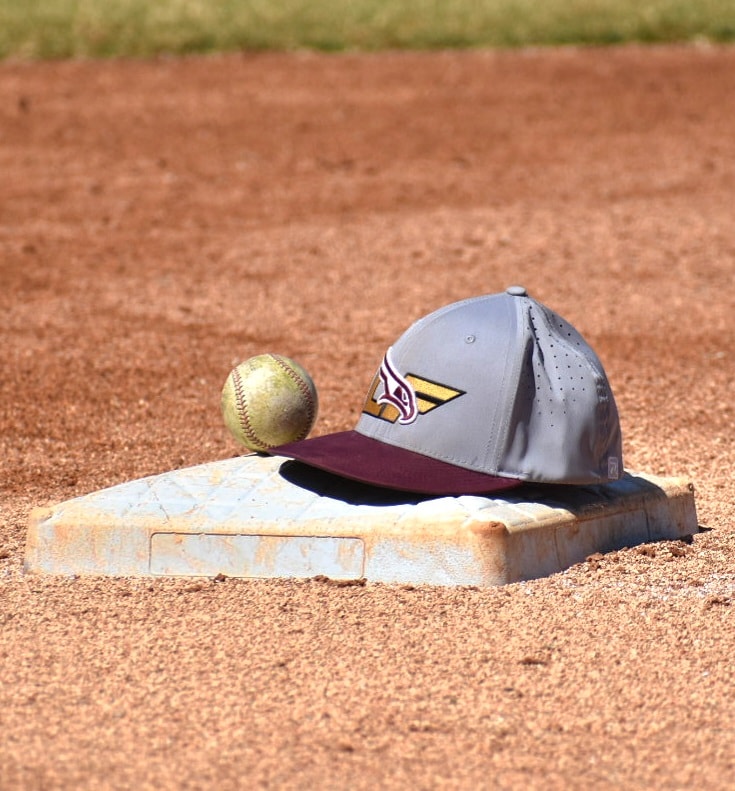 By Ruben Rodriguez
Los Fresnos News
The Los Fresnos Falcons continue their dominance throughout the 2023 Texas High School Baseball Season. After a solid performance at the 2023 Mira's Baseball Classic. The Falcons continued their winning ways over the Economedes Jaguars with a huge 19-2 win.

After the Economedes Jaguars, Los Fresnos took part in the El Campo Baseball Tournament. Los Fresnos opened up with a 10-2 win over Taylor. Day two began with a 8-5 loss to the Gregory-Portland Wildcats. The Falcons quickly bounced back with a 5-2 win over Sweeny to close out day two action.

To begin day three play, Los Fresnos fell to hosts El Campo 7-3. In the final game, Los Fresnos picked a big win over HCYA 8-2.

The Falcons' Non District continue with wins, an 8-1 win over Edinburg and then a 1-0 win over La Joya. Los Fresnos will have two more non-district matchups before beginning 32-6A play against Brownsville Rivera.