LFCISD Students Compete in Welding Competition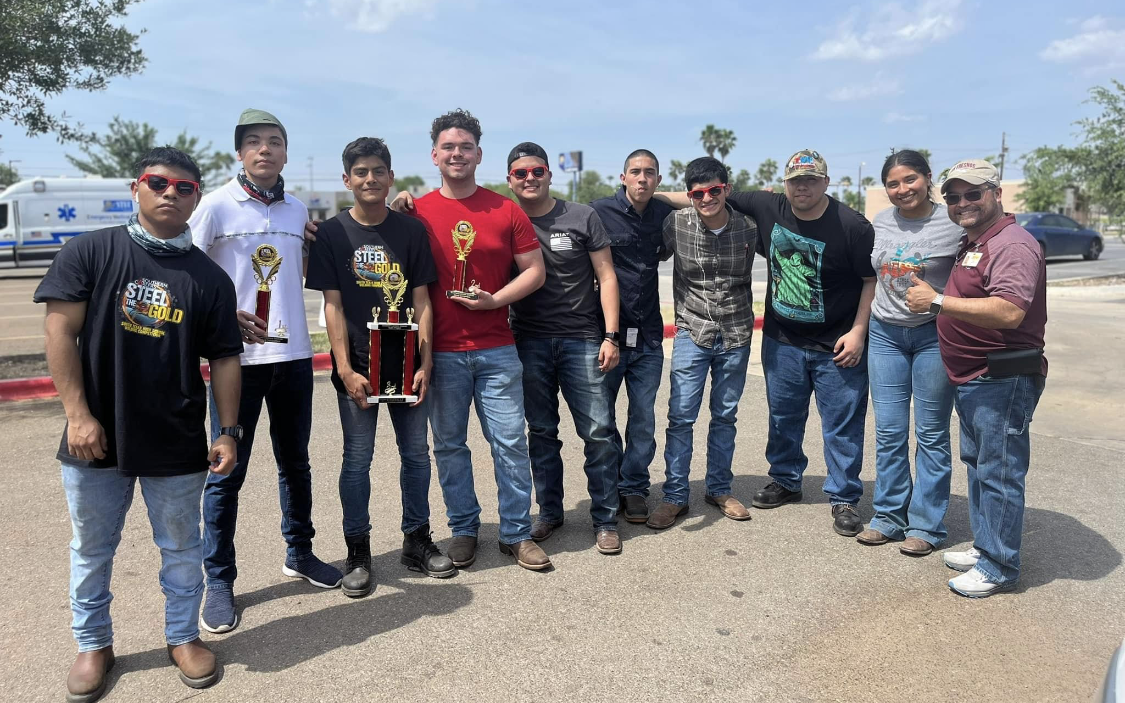 Emilio Flores
Los Fresnos News
On Friday, March 24th, Southern Career Institute in Harlingen held a welding competition. This Welding competition brought in several different schools, 5 to be exact, and around 80 students!
Mr. Gamboa, the Welding Instructor at Los Fresnos High, shares with Los Fresnos News that he had placed high in the competition! Carlos Breton received first place on the vertical groove weld and Ernesto Uribe placed 2nd in a fillet weld. In the group project, Los Fresnos placed 3rd. This was a project that Mr. Gamboa says "All the students participated in…"
Gamboa says this was the first year students from Los Fresnos had competed in this competition. "It was a great experience," he says the students really had a good time and learned on the spot, how to adapt to different machinery that maybe isn't quite what they are used to. Gamboa says that he tries to expose the students to various equipment so that when they are at the job they can adapt and feel comfortable under pressure.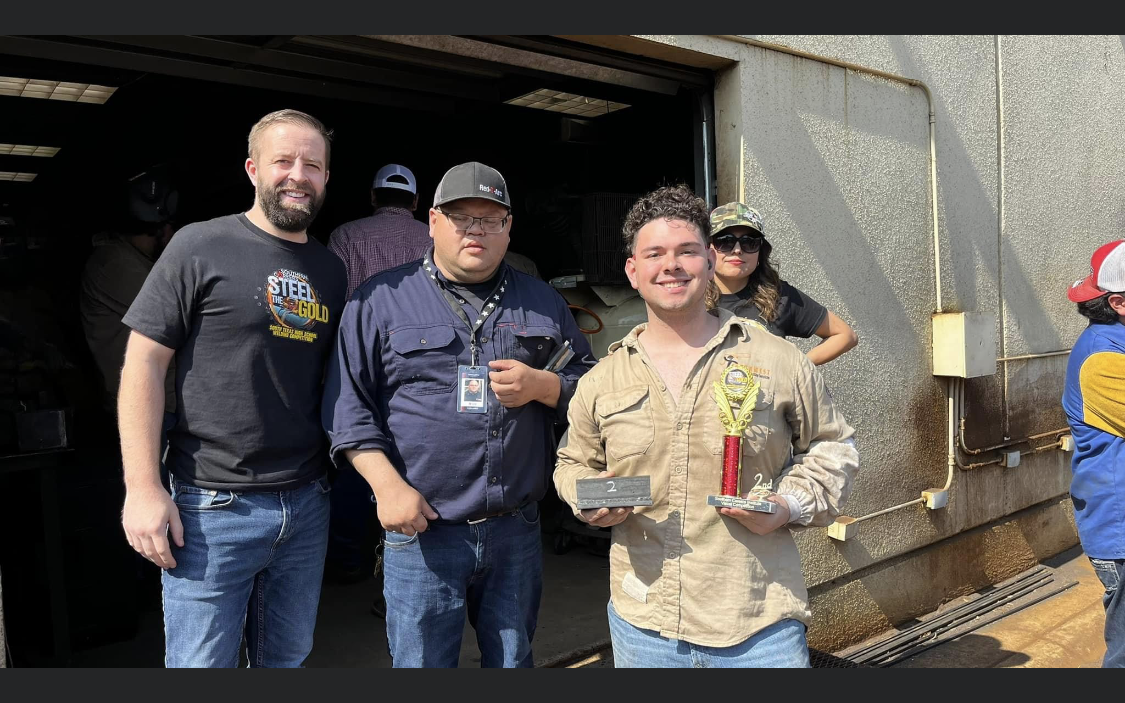 These competitions and experiences are great for the students, Gamboa says the students see the others kids' work and can sometimes learn from it but they also recognize the welds that weren't done properly. He says the students really take pride in their work. He tells his students, "It's just what you put in," that's what you'll get out.
Gamboa says he hopes to encourage these kids and give them opportunities that will help them with a future career.