On To Round Two, Falcons Sweep Edinburg in Bi-District Round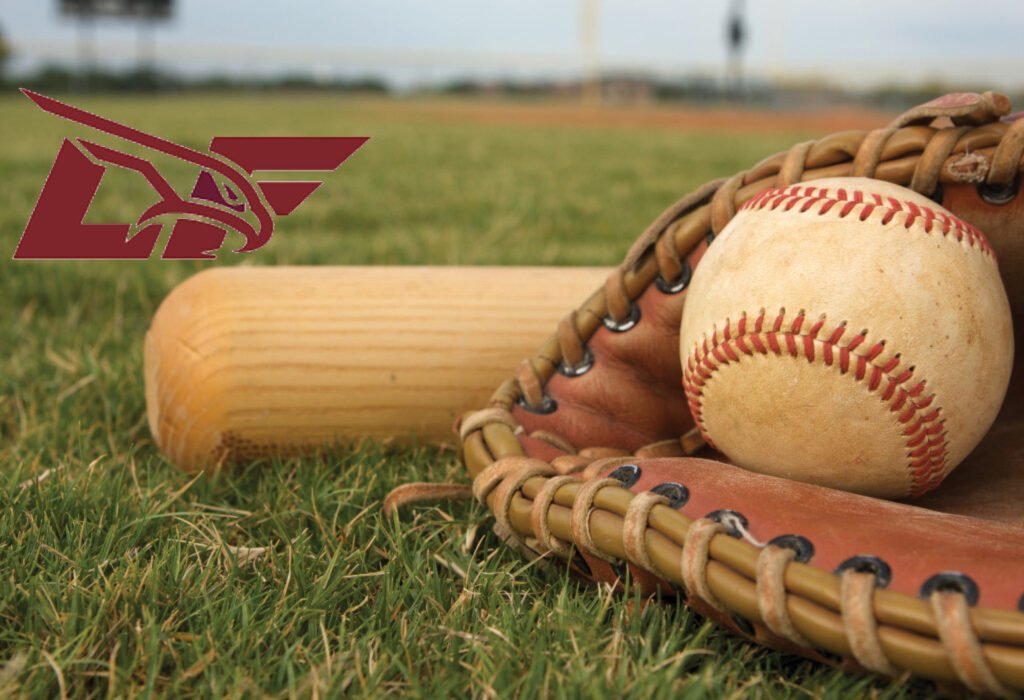 By Ruben Rodriguez
Los Fresnos News
The Los Fresnos Falcons Baseball Team is back in the playoffs after capturing a second straight district 32-6A title. Looking to turn things around after a tough bi-district round that saw the Falcons fall in 2022's Bi-district round to Mission. This season, the Falcons were slated up against the Edinburg Bobcats, the four seed of 31-6A. For Los Fresnos the 2023 Baseball Playoffs were underway!

Thanks to pure dominance, Los Fresnos took control of game early on from both the batter's box and the bump. Los Fresnos was able to knock off the Bobcats in game one 9-1.

Game two saw the Bobcats open up the scoring by putting up two runs in the first inning. Los Fresnos would respond, scoring three runs in the game. Edinburg would take the lead on a five-run top of the third inning. Los Fresnos would "one up" the Bobcats by scoring six in the bottom half of the inning. Edinburg would score three more in the fifth before Los Fresnos would score eight in the bottom of the fifth and held on to win 17-10, sweeping the Bobcats.

Los Fresnos improved to 27-6-1 overall and will get set to take on District 30-6A's Laredo United in the Area Round of the 2023 6A Baseball Playoffs.