A Tough Ending —Falcons Fall in Area Round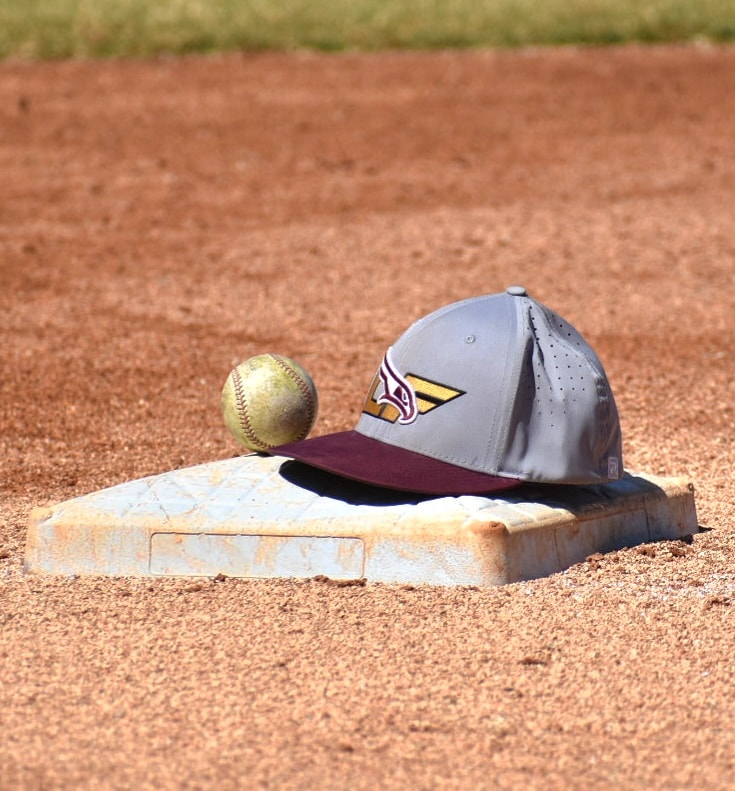 By Ruben Rodriguez
Los Fresnos News
The Los Fresnos Falcons Baseball Team traveled up north to take on the Laredo United Longhorns of District 30-6A. Looking to advance to the Regional Quarterfinal for the first time in two years, the Falcons were coming off a huge win over Edinburg in the Bi-District Round.

What started off as a scoreless game saw both Los Fresnos and Laredo United in a defensive standoff. After four scoreless innings, Los Fresnos was able to score a run to take a 1-0 lead. United was able to adjust on defense and then on offense, scoring in four runs in the bottom of the sixth inning. Defensively, Laredo United was able to shut down Los Fresnos and take game one 4-1.

With the Falcons on the ropes, Los Fresnos was looking to force a third game. Los Fresnos then scored two runs in two innings. Then in the top of the fourth, The Falcons scored in four more runs to take a 6-0 lead over Laredo United.

In the bottom of the fourth, The Longhorns scored in three runs. The offense continued for Laredo United as they went on to score four runs over three innings and eventually held on to win in walk off fashion 7-6, ending the Falcons season.

Los Fresnos ended their season at 27-8-1 overall and 10-0 in District Play. The Falcons capped off their third straight playoff season with an Area Round appearance.