Junior Master Gardener Cornerstone Program Helps Grow Good Kids
Learn, Grow, Eat and Go! curriculum covers gardening, nutrition, cooking, physical activity, more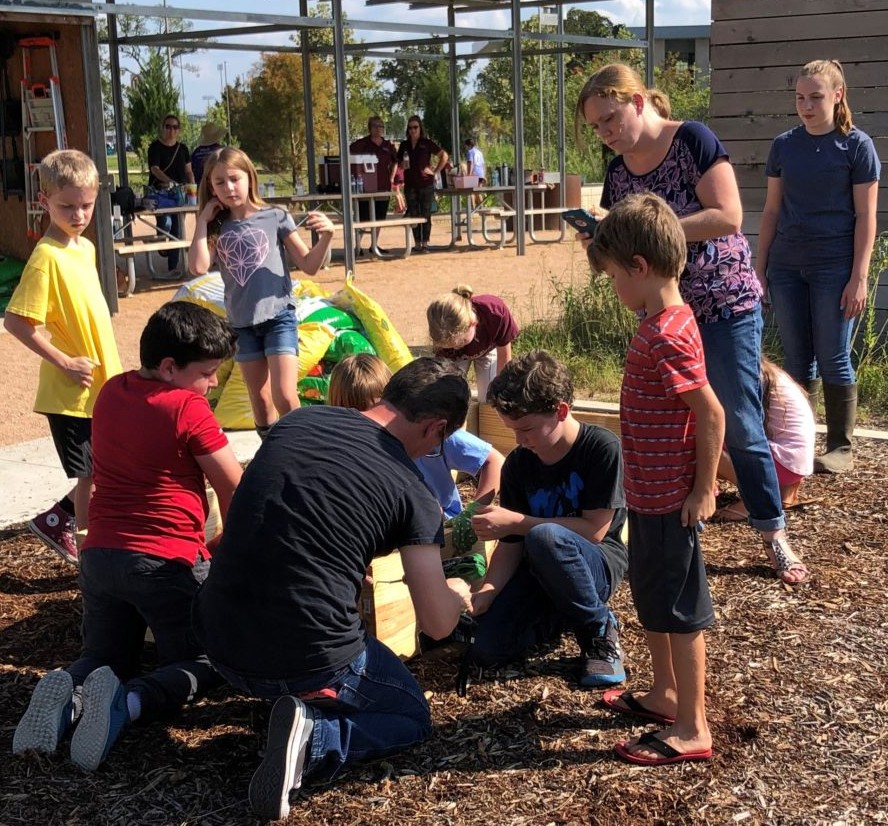 Written by Paul Schattenberg
For teachers and community leaders looking for a youth summer education program or a fun, engaging youth education activity for the fall, the Junior Master Gardener program's Learn, Grow, Eat and Go! curriculum may just fit the bill.

The Learn. Grow, Eat and Go!, or LGEG, youth gardening curricula is the cornerstone of the Junior Master Gardener programming, said Lisa Whittlesey, Texas A&M AgriLife Extension Service program specialist and international JMG program coordinator in the Department of Horticultural Sciences at the Texas A&M College of Agriculture and Life Sciences.

"Learn, Grow, Eat and Go! is an interdisciplinary curricula that integrates academics, gardening, nutrient-dense food experiences, physical activity, and school and family engagement," Whittlesey said. "The target audience is kids in third to fifth grade, but the curricula can be modified to suit various grade levels."

She said there is also an Early Childhood LGEG curriculum especially suited for children ages 4 and 5.
"The Early Childhood LGEGcurriculum is a four-week unit that combines plant and garden learning, food exposure, brain- and body-boosting physical activities, and novel parental engagement built around plant part themes," Whittlesey said.
About Learn, Grow, Eat and Go!
The curriculum for elementary school-age youth includes two lessons a week. Students learn about plant nutrient requirements, as well as nutrients required for the human body to function properly. They maintain and harvest vegetables from their own learning garden, plus take part in cooking activities in which they help prepare dishes using the vegetables they grow and harvest.

"This curriculum gives young people the opportunity to explore their world through meaningful activities that help develop useful life skills," Whittlesey said. "It teaches them to become smarter food consumers, along with getting them outdoors and engaging them as responsible members of our food system."

The LGEG curriculum is available on the AgriLife Learn site, and the cost is $56. The site also hosts additional LGEG materials, including a Spanish-language version of the curriculum and teacher video lesson library.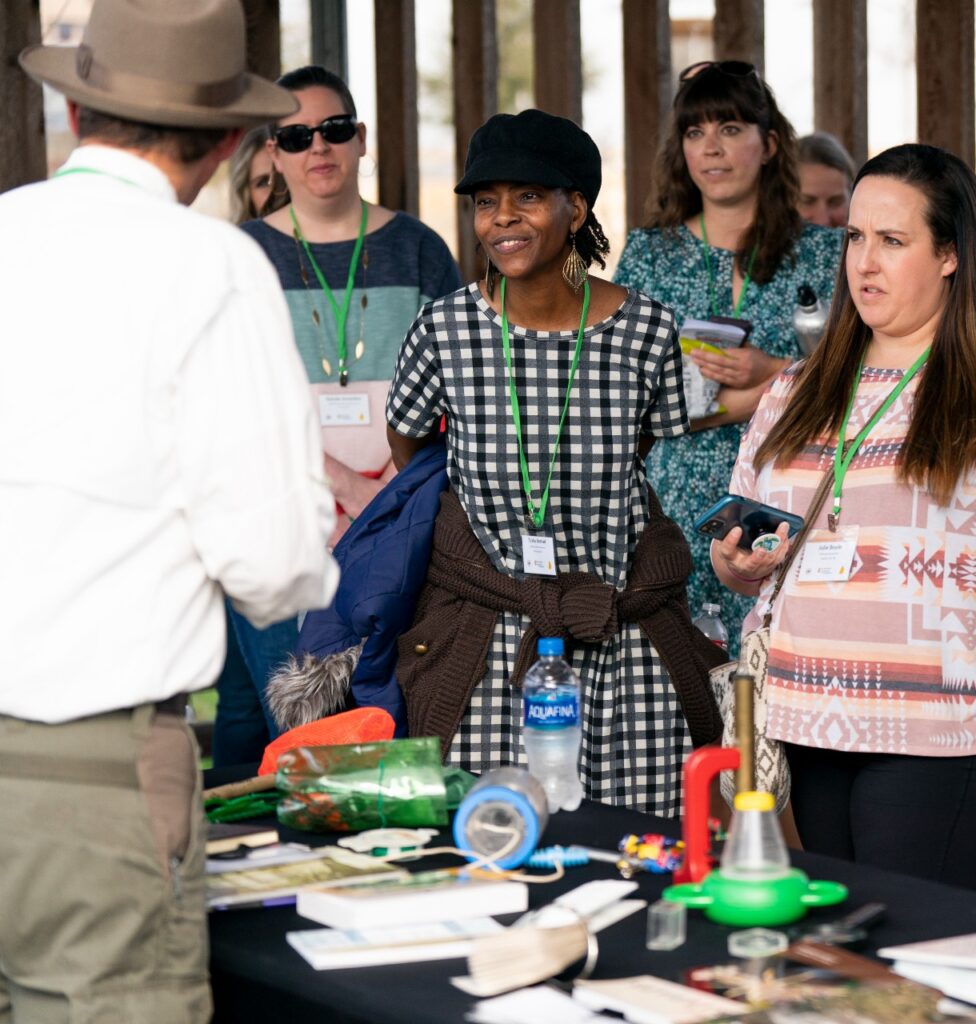 About the Junior Master Gardener program
The Junior Master Gardener program is an international youth gardening program of the land-grant university Cooperative Extension Network. Both in the U.S. and internationally, the JMG program is administered by AgriLife Extension, an educational outreach agency of the Texas A&M University System.

The JMG program works in collaboration with teachers, school administrators, school districts, community groups, youth organizations and youth leaders to bring its programs to youth throughout the state, she said.

Junior Master Gardener group activities take place in schools around the country and are taught by teachers as a part of their classroom instruction. There are also JMG groups that learn in informal settings such as afterschool programs, 4-H clubs, scouting and summer camps.

A variety of materials, including curricula and resources for teachers and other leaders interested in garden-related content, are available through the program. These include core comprehensive JMG curricula for elementary and middle school programs as well as thematic curricula such as LGEG, Wildlife Gardening and Literature in the Garden.

More information on the Junior Master Gardener program can be found at https://jmgkids.us/.