Education to Industry
Noble Texas Builders' Teacher Externship Program Empowers Educators to Bridge Industry-Education Gap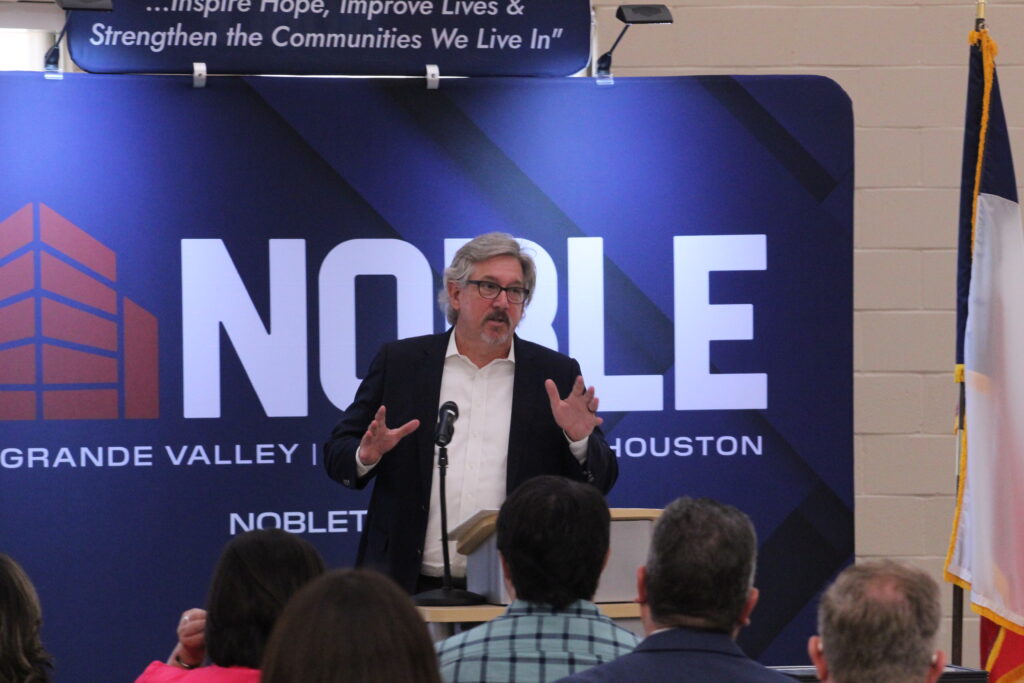 Emilio Flores
LFN
Brownsville, Texas — Noble Texas Builders' Teacher Externship Program held its Graduation Ceremony at the newly constructed Resaca Middle School within the Los Fresnos CISD. The event celebrated the accomplishments of educators from Point Isabel ISD, McAllen ISD, and Los Fresnos CISD who participated in this innovative 10-day program.

The ceremony began with Point Isabel ISD's Mariachi band to commence the ceremony and share some of the great talent of our kids in the RGV. Presenting Colors was featured by the LFISD Navy JROTC Color Guard, followed by a selected LFCISD student to lead the Pledge of Allegiance and the Texas Pledge.
Leading the ceremony for the afternoon was Dr. Juan Chavez, Vice President of Leadership Development at Noble Texas Builders. Distinguished keynote speakers included Bryan Daniel, TWS Commissioner & Chairman; Frank Almaraz, CEO for WFS Lower Rio; and Mark Milum, City Manager for Los Fresnos.

The ceremony itself was very informative and clearly effective in really driving home the importance of "bridging the gap," as reiterated by many Educators and Industry leaders.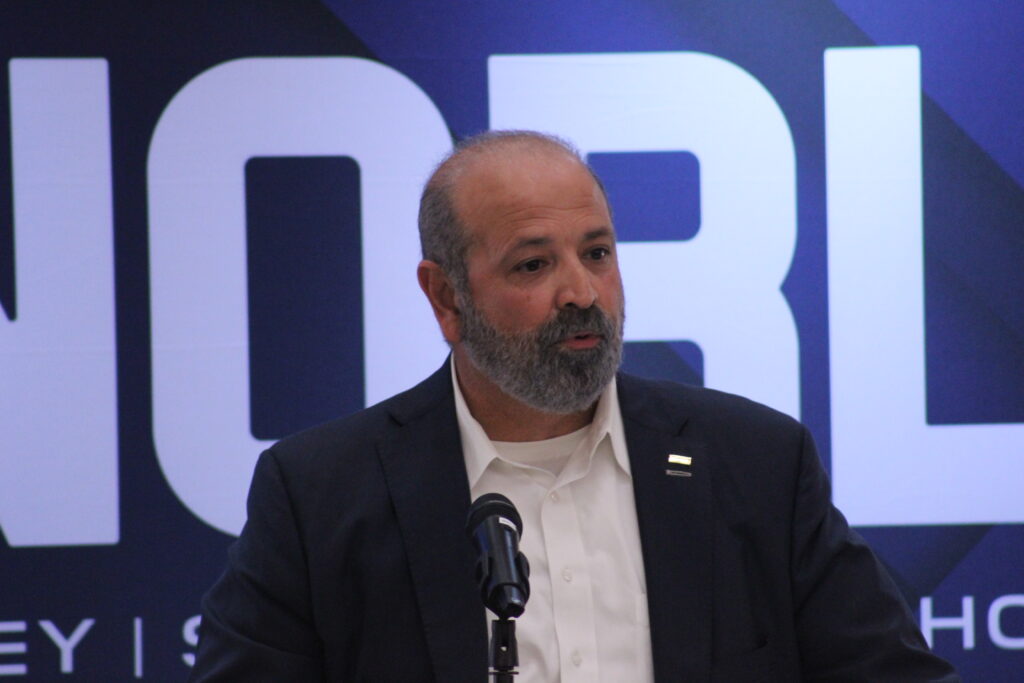 What was this Ceremony all about?
The Noble Texas Builders' Teacher Externship Program is an immersive initiative designed to bridge the gap between academia and industry in the rapidly evolving landscape. Participating ISDs—McAllen, Los Fresnos, and Point Isabel—engage educators in a 10-day intensive program that provides them with firsthand exposure to industry insights and practices. The program kicked off on July 31st with a visit to the RGV-AGC Chapter and interactions with the American Institute of Architects (AIA) – Lower Rio Grande Valley Chapter, followed by a visit to Los Fresnos City Hall for insights into economic development.

Dr. Juan Chavez, Vice President of Leadership Development at Noble Texas Builders, plays a crucial role in this program. Recently coming on board back in July, Chavez serves as the bridge between the Education system and industry, aligning curriculum with real-world needs. Rene Capistran, Founder & CEO of Noble Texas Builders, highlighted the program's importance in addressing the gap between industry and education. Capistran stated, "Texas needs this," emphasizing its potential to be a model for the entire state.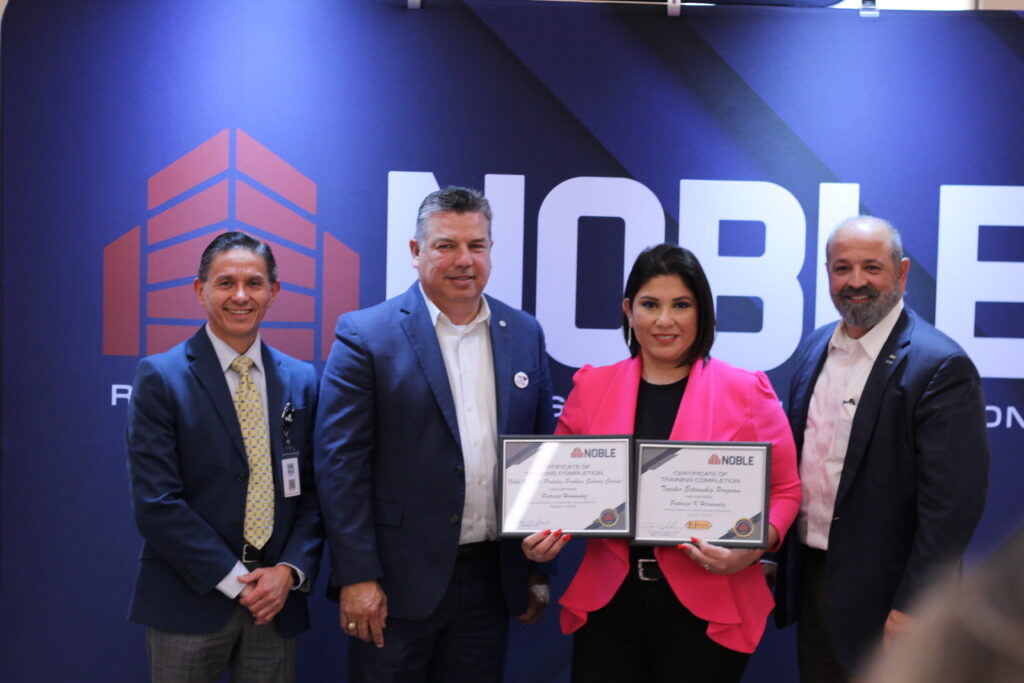 Patty Hernandez, a Teacher at Los Fresnos CISD, shared her experience of the externship. She expressed how the program exposed her to diverse aspects of professional growth, ranging from problem-solving and leadership to site management and safety training. The program also shed light on Career and Technical Education (CTE) and certifications that benefit students' future. Hernandez's key takeaway was a deeper understanding of problem-solving and technology integration, including virtual reality (VR), to enhance classroom experiences.