Flying High In Week One
Updated: September 2, 2023
Falcons 1-0 in 2023 Campaign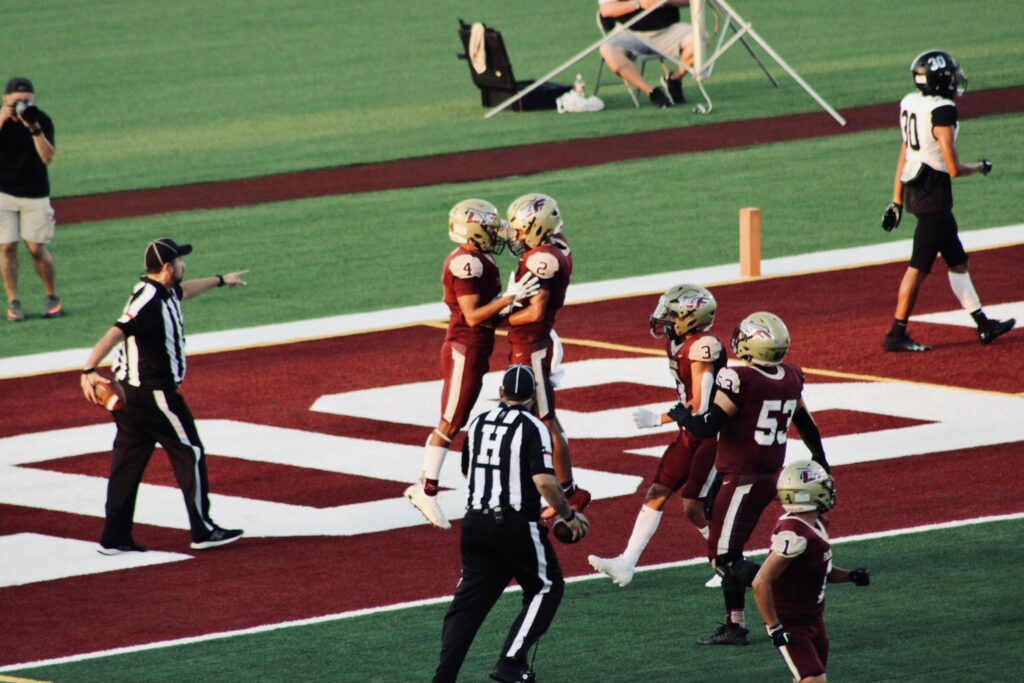 By Ruben Rodriguez
Los Fresnos News
Football has finally come back to the Rio Grande Valley. The 2023 Texas High School Football Season is officially here, and teams, fans and many others are excited for this season. For the Los Fresnos Falcons, who fell in the Area Round to the San Antonio Brennan Bears, redemption starts in week one.

Due up for the Falcons in week one were the Weslaco East Wildcats of 16-5A DI. Both teams are no stranger to each other as Los Fresnos defeated Weslaco East 28-7 in week one of 2022.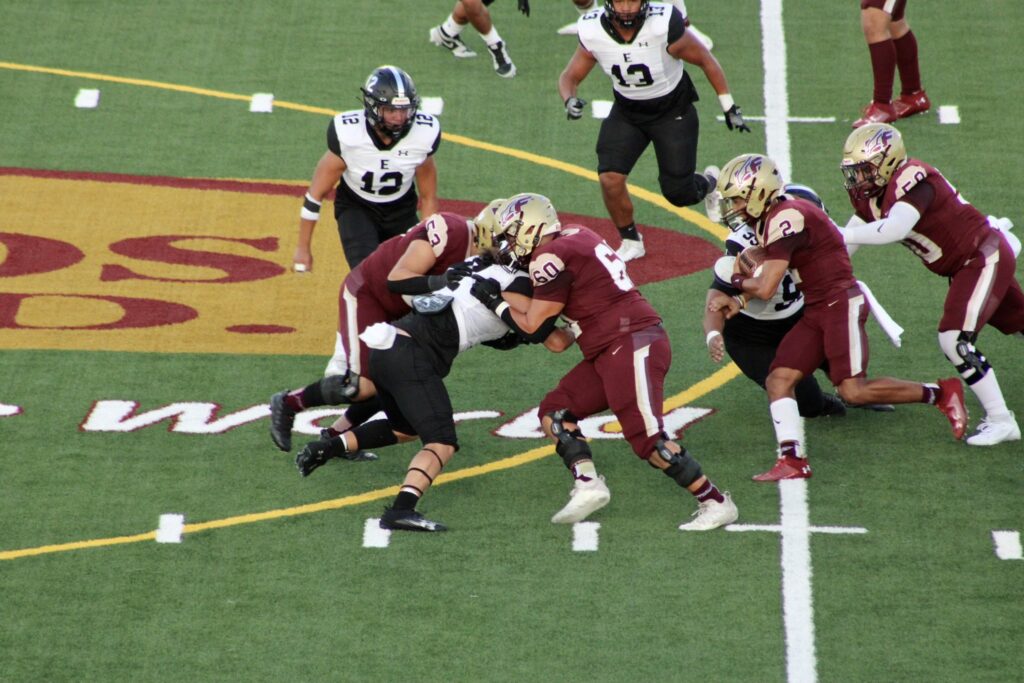 The Falcons started off slowly on offense as Los Fresnos was able to only score seven points in the first quarter. However, the Falcons were able to shut down Weslaco East and keep it a 7-0 game.

Weslaco East was able to score their first touchdown of the game. Meanwhile, the Falcons would respond. Los Fresnos would lead 14-7 at the half.

Los Fresnos once again had a slow start offensively in the second half with a one touchdown third quarter. Defense however, was the key factor as Fresnos held Weslaco East scoreless for the remainder of the game.

The Falcon offense then erupted in the fourth quarter with three touchdowns to seal the deal and secure a 42-7 win.

In Week two, Los Fresnos will travel to the tri-cities to face off against RGV powerhouse PSJA North in a rematch of last year's week two matchup. After falling to the Raiders last season 41-20, the Falcons look to carry the momentum into week two.

Photos are from Los Fresnos CISD's Football page.