Mother-Daughter Duo —Ailanto: All Things Cupcake
Updated: September 1, 2023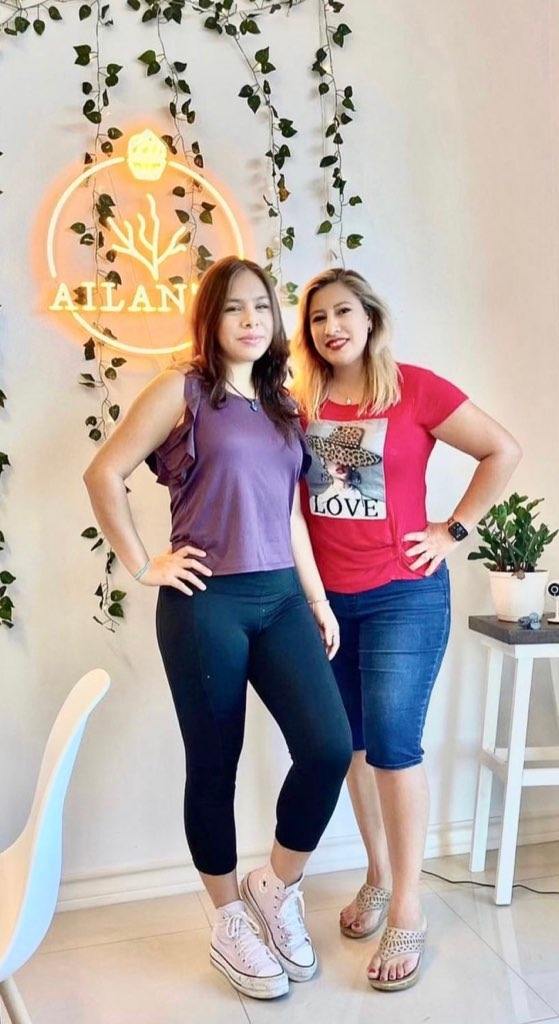 Emilio Flores
LFN
Los Fresnos, Texas — On August 5 Ailanto: All Things Cupcakes held a back-to-school event inviting the community to come out. Ailanto's had a cupcake decorating contest, Parras Tamales gave away free school supplies, and they also had local vendors join in selling back-to-school items. All in all Co-owner, Maricela Alarcon says it was a great event.

Ailanto all things cupcake has had its struggles as a new business. Maricela Alarcon, the founder of Ailanto, embarked on this venture alongside a partner about a year ago. She later shares whose aspirations eventually led her partner on a different path. "My partner that started with me was only with us for 1 month and she decided to take a different direction and focus on continuing her education," Maricela recalls. Amidst these changes, a new partnership was forged, one that is uniquely heartwarming. She expresses, "So my Daughter Gaby Alarcon, recent LFHS Graduate, is my new partner," Maricela shares with pride.

Gaby has grown up around her parent's business. Her mother, Maricela Alarcon, is also the owner of Parra's tamales and restaurant. So helping in the food business isn't new to her, although Gaby says she has learned so much in this past year and really found something she enjoys and is good at.

Being part-owner means Gaby stays busy whether it be cooking, opening shop, finding new drink ideas, etc. But the young entrepreneur says she's enjoyed the marketing side of things, making social media posts, and finding trends, and new ideas while keeping in mind what the community interests.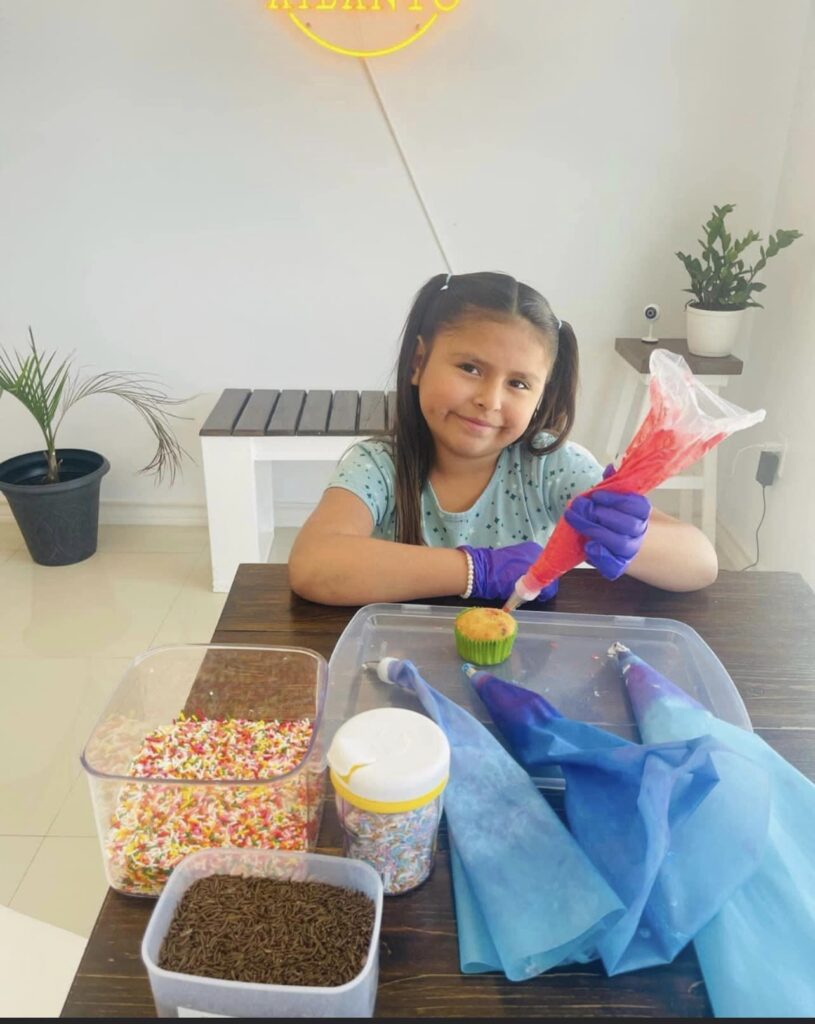 Her creative drive shines through as she seeks to set Ailanto apart, "I try and bring something different to Los Fresnos… Our shop is perfect for everybody, and I want people to know that." Gaby's aspirations extend beyond the business realm, as she also dreams of pursuing her love for film and theater by attending UTRGV.

Maricela Alarcon reflects on the past year with a blend of pride and resilience. The business landscape, as she highlights, has shifted, facing challenges like inflation, yet she notes the gradual improvement in recent months. Alarcon states "Trying to maintain was difficult," but the introduction of fresh ideas that her daughter offers like incorporating boba, injected new life into their business. The community's response to these additions, particularly the mango smoothie with chamoy and boba, has been overwhelmingly positive.

Gaby emphasizes, "I want people to come to the coffee shop, and feel welcome." With the addition of boba, smoothies, and coffee, she really wants the community to have a hangout place where everyone is welcome.

Engaging with her daughter in a professional setting has brought an extra layer of satisfaction to Maricela. She recognizes Gaby's invaluable contributions, saying, "It's been a huge help having Gaby here." As a family, they are united in not just providing quality offerings but also in instilling a sense of pride in the local community. Maricela's call to support all businesses is a reminder of the interconnectedness that keeps a community thriving.

Maricela invites the community to support "all businesses" She shares how hard it was for businesses during COVID-19 and shares the importance of the community supporting Los Fresnos.