Sabal Palm Sanctuary one of the RGV's Hidden Gems
Updated: September 24, 2023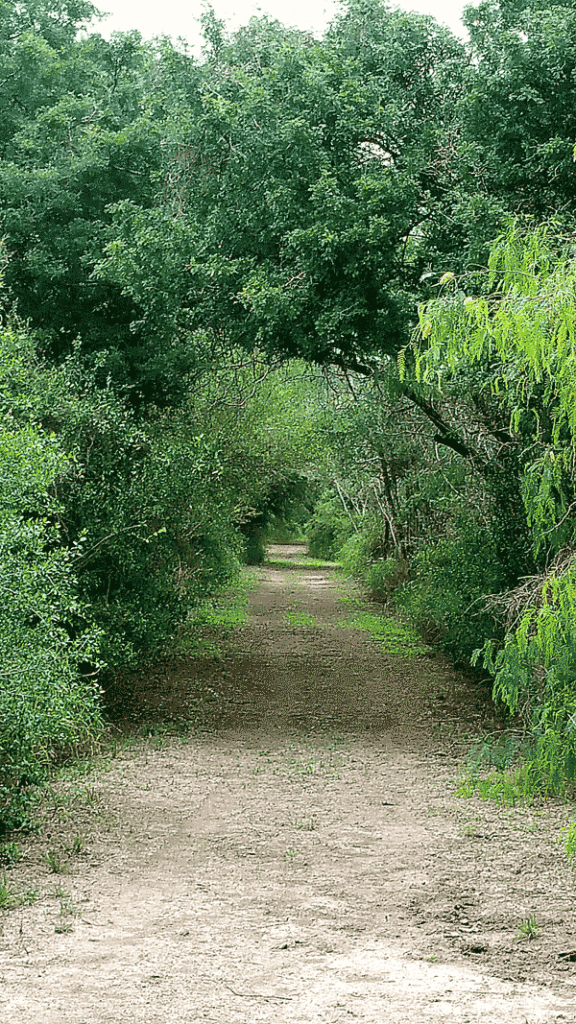 By Nelda Briones
LFN
Looking for something special to see in the Valley? The Sabal Palm Sanctuary in Brownsville will offer visitors something spectacular.

The Sanctuary lies on the delta of the Rio Grande and is noted for being one of the last locations in the RGV with a profuse grove of Sabal Palms. The sanctuary currently operates a little over three miles of nature hiking trails where visitors will come upon wetland boardwalks, a river observation deck and multiple bird blinds.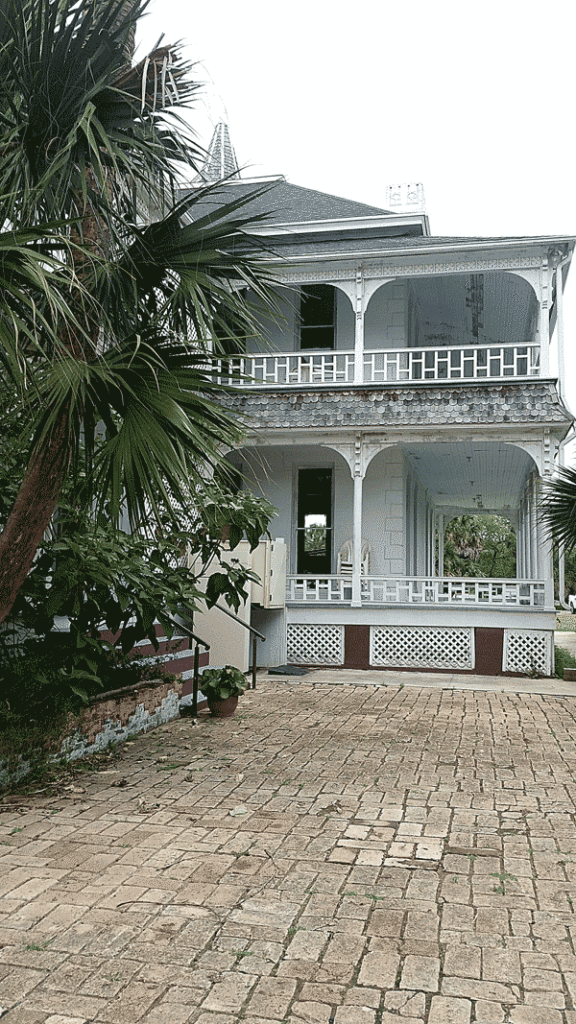 Guests can walk the trails or take guided birding walks or history tours. Also on site is the former Rabb Plantation, a 19th century sugarcane plantation on the bank of the Rio Grande. It was built by Frank and Lillian Rabb back in 1891-1892.

The National Audubon Society took over in 1971 and the Gorgas Science Foundation leased the sanctuary in 2010 and had it eventually remodeled in 2013 to serve as the Sanctuary's visitor center to feature educational exhibits on the cultural and natural history of the area.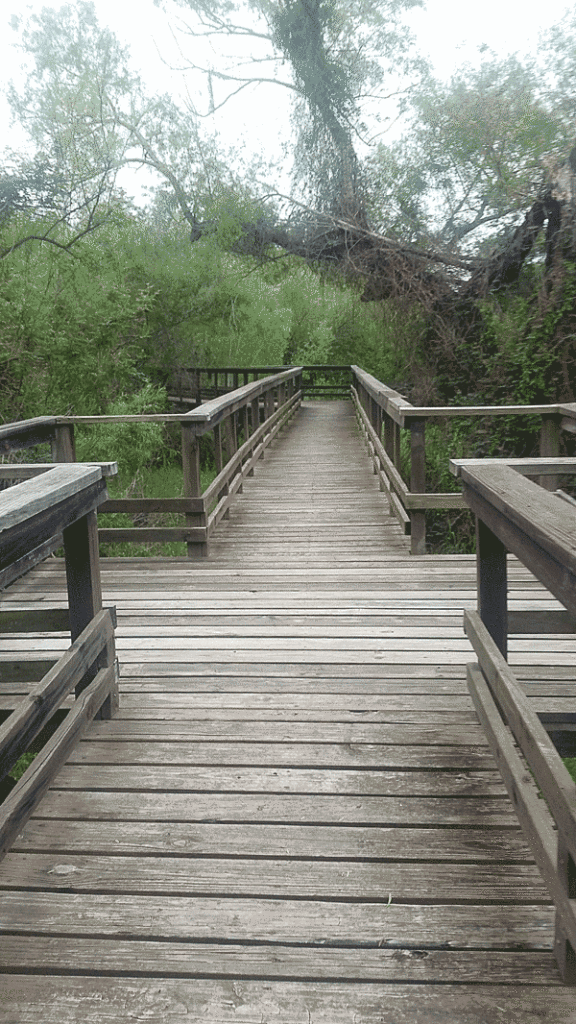 Sabal Palm Sanctuary promotes the hands on education of nature and preservation. According to their site, "The Sanctuary is dedicated to instilling a shared appreciation and sense of stewardship for the natural world." Sabal Palm Sanctuary is located at 8435 Sabal Palm Rd. in Brownsville and hours of operation are 7 a.m. to 5 p.m. daily except on Wednesdays when it is closed.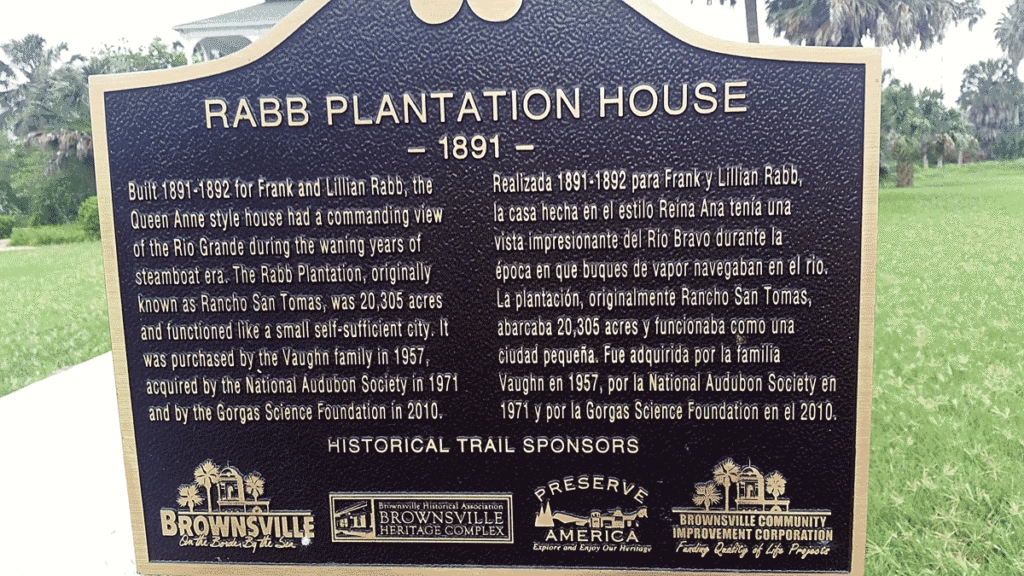 To get the full experience according to Airbnb.com you could now rent a private room for 2 guests at the Rabb Plantation House.