Los Fresnos Sweeps Harlingen
Updated: October 28, 2023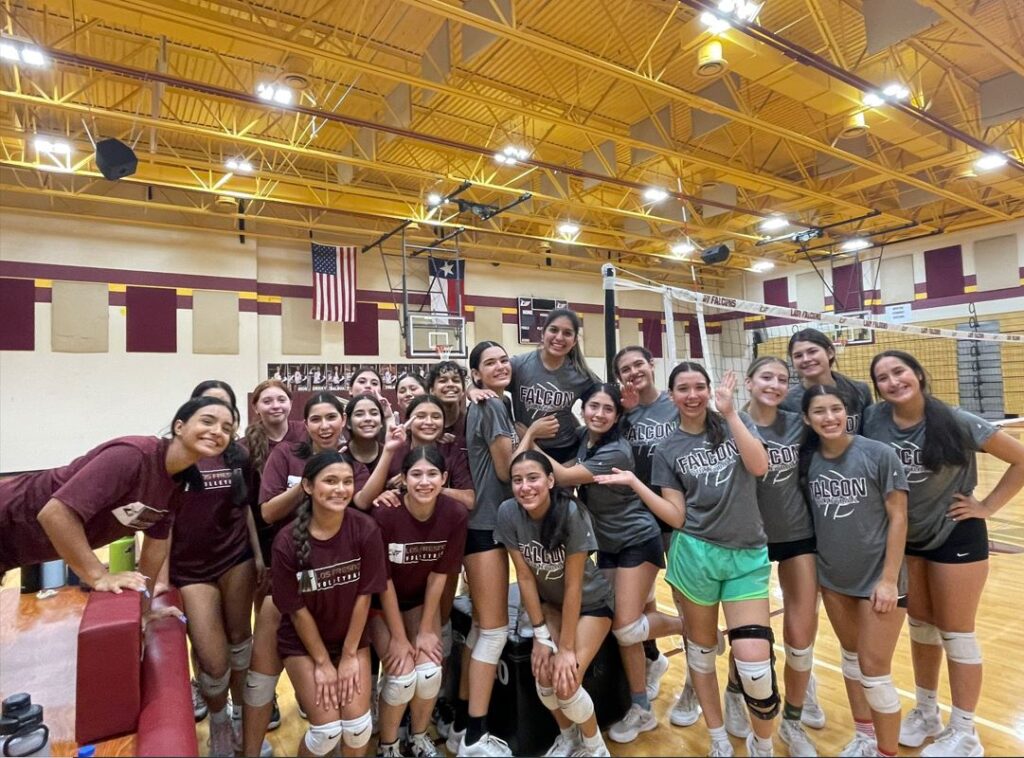 By Ruben Rodriguez
Los Fresnos News
The Los Fresnos Lady Falcons played host to the Harlingen Lady Cardinals in the 32-6A Regular Season Finale. To round up the regular season, Los Fresnos took on Harlingen High in their second and final meeting of District Play. Coming off a loss to San Benito in Five sets, Los Fresnos looked to end District with a win.

The Lady Falcons, who dispatched Harlingen 3-1 earlier in District, looked for the same result in Game Two.

Los Fresnos dominated from the start as the Lady Falcons were able to keep Harlingen at Bay and captured set one 25-11. In Set two, Los Fresnos again played aggressive on offense and defense and held on to defeat Harlingen again 25-16 to go up 2-0.

Los Fresnos then kept Harlingen down and controlled the tempo of the game again, playing efficiently on both sides of the ball and held on to win 25-13, sweeping Harlingen 3-0.

Finishing with a District Record of 6-3, the Lady Falcons will enter the postseason as the third seed of 32-6A, where they await the two seed of 31-6A for the Bi-District Round.