3rd Annual Biliteracy Night
Updated: November 11, 2023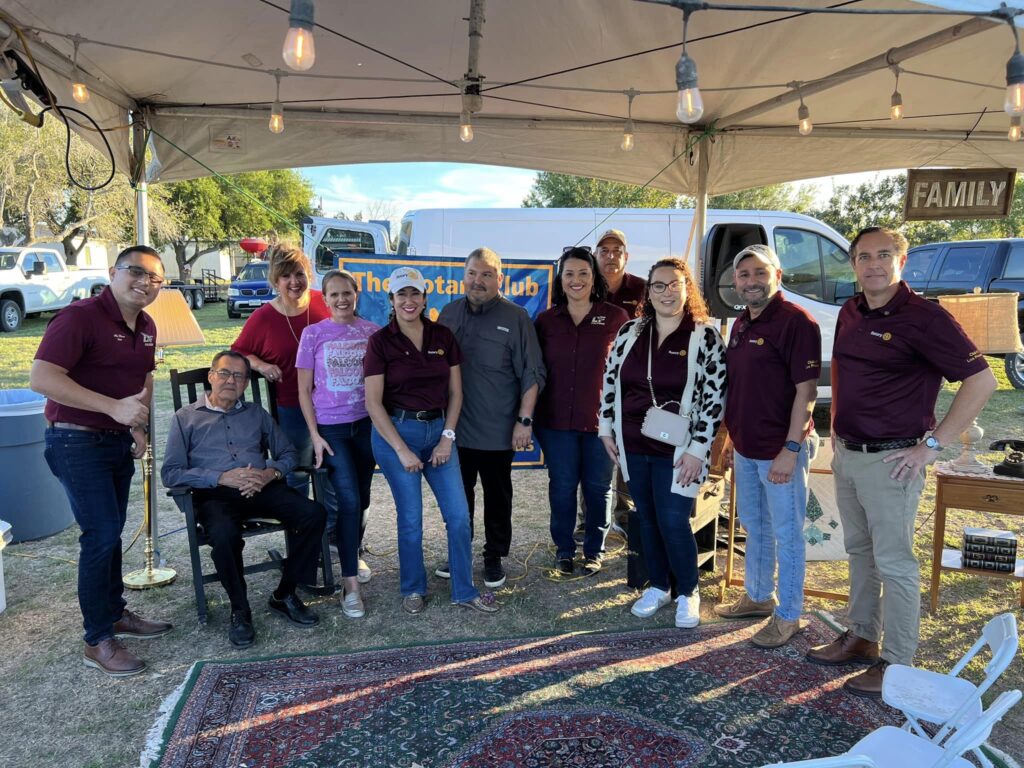 Iris Garcia
Special to LFN
The annual Biliteracy Night Under the Stars took place for the third straight year on the evening of October 18th. The event took place on the lawn in front of the Leo Aguilar Stadium. It was a beautiful night, where book characters came to life and families came together. But how did this wonderful event get started?

"The idea for this event was born from our desire to promote biliteracy in the community and celebrate the diversity of languages present in district schools," said Mrs. Henderson and Mrs. Sanchez, strategists of the Bilingual/ESL department. The whole event has been a collaboration, organized to inspire and promote multilingual literacy in our community and with our Emergent Bilinguals.

Through careful consideration, the Biliteracy Night is held outdoors to create a relaxed and comfortable environment where participants can fully immerse themselves in the stories. The outdoor setting provides a sense of openness and freedom that enhances the reading experience and also allows for a larger gathering of participants— accommodating the more than 600 attendees who join us each year, according to Mrs. Sanchez and Mrs. Henderson.

There were a total of twenty-four booths, all thematically aligned to bilingual storybooks where volunteers dressed up and offered interactive activities for the students. Some of the booths included, the Rotary Club of Los Fresnos, Ethel Whipple Memorial Library, local authors, Barnes and Noble, and all of our nine elementary schools, three middle schools, Los Fresnos United, Los Fresnos High School, the Office of Academics and Family Engagement. In addition, they had participation from student clubs like LF Interact, ELEVA, Folklorico, and DECA working at various booths. Mrs. Henderson and Mrs. Sanchez added, "They have contributed to the success of this night."

Generous donations from the Rotary Club of Los Fresnos and Barnes and Noble provided prizes for participants. These prizes were raffled throughout the night, adding an element of excitement and anticipation. Furthermore, "we believe in fostering a love for reading, which is why we provide our families with free bilingual books to take home. Additionally, to enhance the reading experience, we offer flashlights for participants to read at the different stations, as well as warm blankets to ensure everyone is comfortable sitting outdoors."

In closure, the Bilingual/ESL department strategists say, "Biliteracy Night is an event that should not be missed. It not only celebrates language diversity but also highlights the importance of culture in bringing characters and stories to life. By promoting biliteracy, we aim to empower students and families to embrace their linguistic identities and foster a love for reading in two languages. We look forward to continuing this tradition and providing an enriching experience for our community for years to come."