Rep. Lucio Files Bill Limiting Full Contact Football Practices To One Time Per Week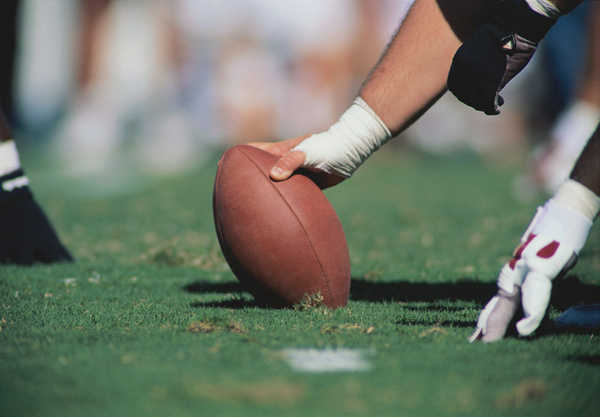 State Representative Eddie Lucio III filed HB 887 yesterday, which would limit high school and middle school football programs to one full contact practice per week. Rep. Lucio filed HB 68 previously establishing baseline testing that would be used when determining a student-athletes' return to play after suffering a concussion.
"Texas has been and will continue to be a football state, but we must protect our young athletes," said Lucio. "This legislation is aimed at preventing the harm caused by undiagnosed concussions. The cumulative effect of subconcussive hits can lead to severe brain damage because the lack of diagnosis."
Sports-related head injuries have gained attention in recent years due to the degenerative brain disease, chronic traumatic encephalopothy (CTE), and public outcry to protect our athletes. CTE is a degenerative brain disease that results from repeated hits to the head and can cause depression, lack of impulse control, memory loss, and suicidal thoughts.
"CTE is a very serious brain disease with devastating long-term effects," stated Lucio. "This bill is aimed at affording our student-athletes the very same safety measures being followed at the college and professional level"
Recent studies have shown that subconcussive hits to the head have a cumulative effect producing severe damage to athletes' brains. The long-term effects can mirror, and go further than, those of individuals who suffered multiple sports concussions.
"This legislation is to intended to prevent the many long-term problems associated with head injuries," commented Lucio. "While we have installed measures to react to sports concussions, we have yet to enact preventative measures like this. The mental health of our young people is too important for us not to be proactive in their protection."