B&G Club Closing Ceremony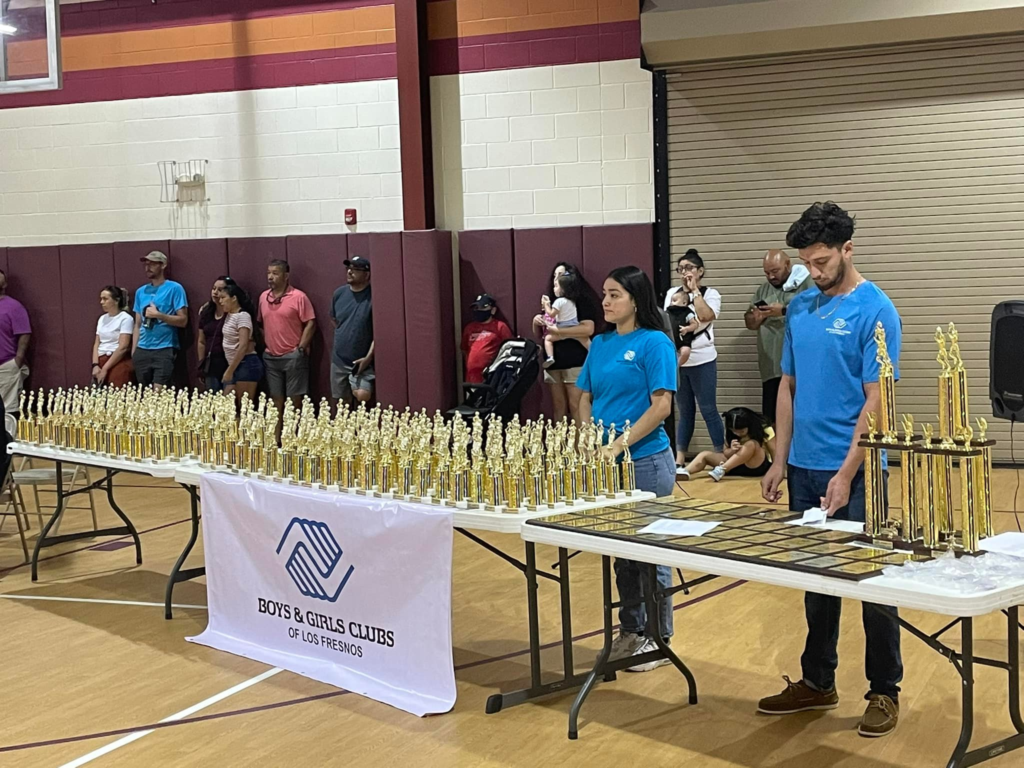 Emilio Flores
Los Fresnos News
Los Fresnos really is a community-oriented city, this week Los Fresnos News wants to shed a little light on some of the amazing things Los Fresnsos' Boys & Girls Club does, and how they are impacting so many kids.

We had the chance to once again hear from Mr. Eddie Barron, who is the Executive Director at the B&G Club and heavily involved with City events like the Big Easter Fest that went on just last month and has been helping to coordinate this year's 4th of July celebration, which will be an exciting event!

At the Closing ceremony, Barron shares the importance of the community in a speech he gave to both parents and students at the ceremony. He shared the time he met his idol, Muhammad Ali.
"My dream came true in 1985 when Ali visited Brownsville," Barron says, "I was called in by The director and was asked what [I would] do to receive him? I told them I would go and set up the ring at Sunrise Mall and have some of our boys get in the ring and do some light sparring and take pictures with Muhammad Ali." And that's exactly what Barron did.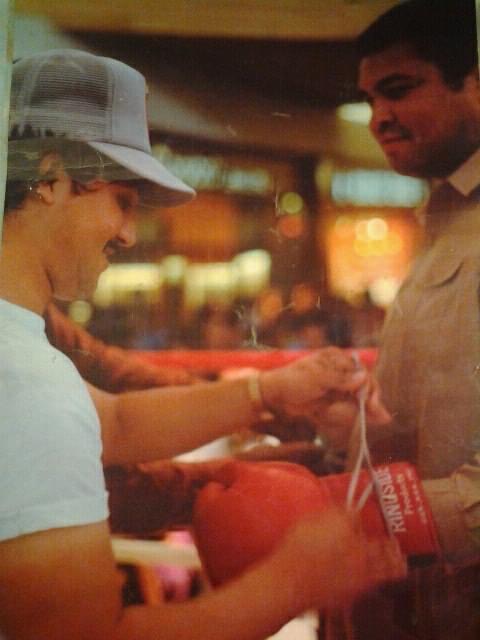 He says at this point in the closing ceremony the room was so quiet you could hear a pin drop. He continued by sharing with these families that it was then that Ali asked him to make a promise. A promise to never stop training boys and to not charge them any fees.

Barron says "So, I kept my promise on a first-class program to keep it charge free."

He then shared Ali's famous poem, also known as the shortest poem "Me, We" which is interpreted as the importance of community and togetherness. We are nothing without our connection to one another.
It's for that reason that teamwork and serving the community are what he. He says that the volunteers and coaches all feel as though they are making a difference. And only the good ones really stay involved too Barron says "because they love what they do."

The Los Fresnos Boys & Girls club closing ceremony was an impactful moment for these kids, one that reaches beyond the sports and activities and awards, but is evident that everything that they do as a club is impacting our community in a positive way.

That is what our City and Nation need more of, Barron says "the hardest word to say is Love."

In closing the Los Fresnos Boys and Girls Club thanks all the parents that attended, and not only attended but were present and "in the moment", Barron says you could feel that. "That's the biggest payment we can ever get as a club," He says the feedback from parents was great.
"That Closing Ceremony was PROOF of what the Los Fresnos Boys & Girls Club is all about."