Texas Southmost College hosts Autumn Mental Health Conference
Updated: October 29, 2022
Community college puts focus on student wellbeing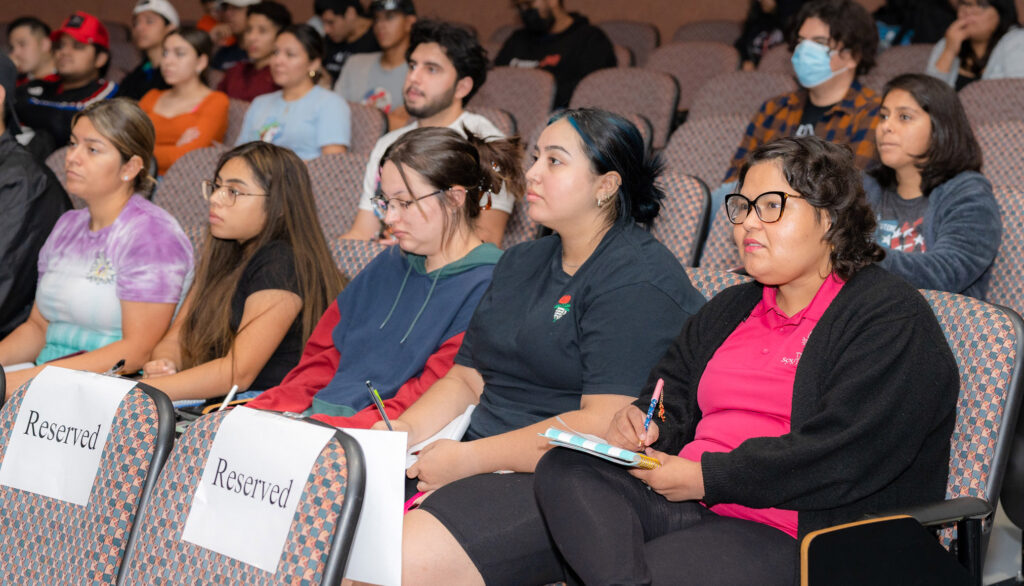 Sometimes the health you cannot see is the health that matters the most. Physical wounds and pain are not the only ailments that can affect individuals. That is why Texas Southmost College's Counseling and Accessibility Services put on a mental health conference to give emotional and psychological health the attention it deserves.

Community partners from around the lower Valley convened at TSC to give students and attendees a chance to learn about important mental health topics at resources.

"What I do as a therapist can be very limited, we only talk about what is going on with an individual. Yet there are so many different topics and areas of need," Mario Garcia, who serves as TSC Counselor and Accessibility Manager, said. "Since the areas of expertise are so diverse and the subject matter is so grand, we invited different experts to speak and share what they know."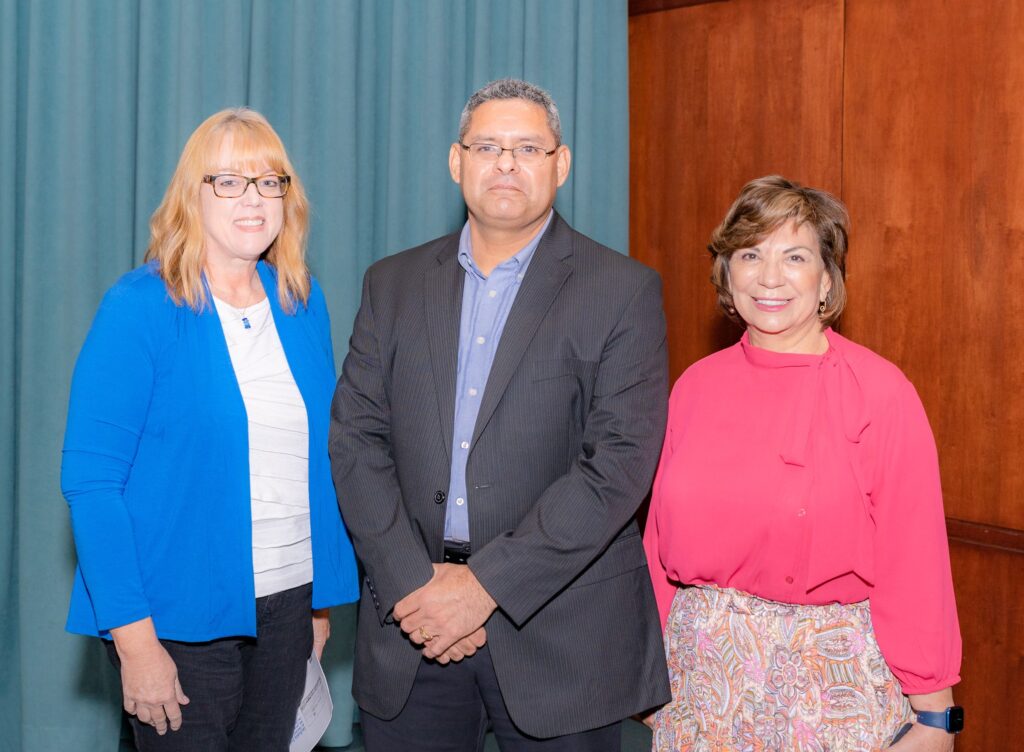 Michelle Burkott M.Ed., LPC-S of New Leaf Counseling was one of the presenters at the conference. She spoke about the importance of letting students know about places to turn to in times of need. She also went over common diagnoses such as Generalized Anxiety Disorder (GAD), Depression as well as common treatments.

"It's important to let students know about the resources that we have in the community and also bring in other people who have different perspectives or maybe have more clinical experience," Burkott said. "It's important to be aware of the symptoms and ask 'How can we get people to get help?'"

She also spoke about how some medications can be effective but have addictive side effects and how suggested medicine has changed over the years. Cognitive Behavioral Therapy was described as a tool to help change behavior at the root and hopefully provide light in dark times. The first speaker of the day was Clara Magallanes M. Ed, LPC, NCC of Clarity Center who spoke about the topic of family conflict. Dr. Jorge Rostro, PhD, LPC, NCC was on hand from Tropical Behavioral Center to talk about the difficult topic of suicidal ideation and suicide prevention. He spoke about not only the services that Tropical offers but also some signs to look for in loved ones.

"It's very important because when we bring up mental health awareness, we can help individuals live better lives," Dr. Rostro said. "A lot of times people don't know what they are feeling, they can't label it. It's common for people to try to repress it by maybe drinking or substance abuse."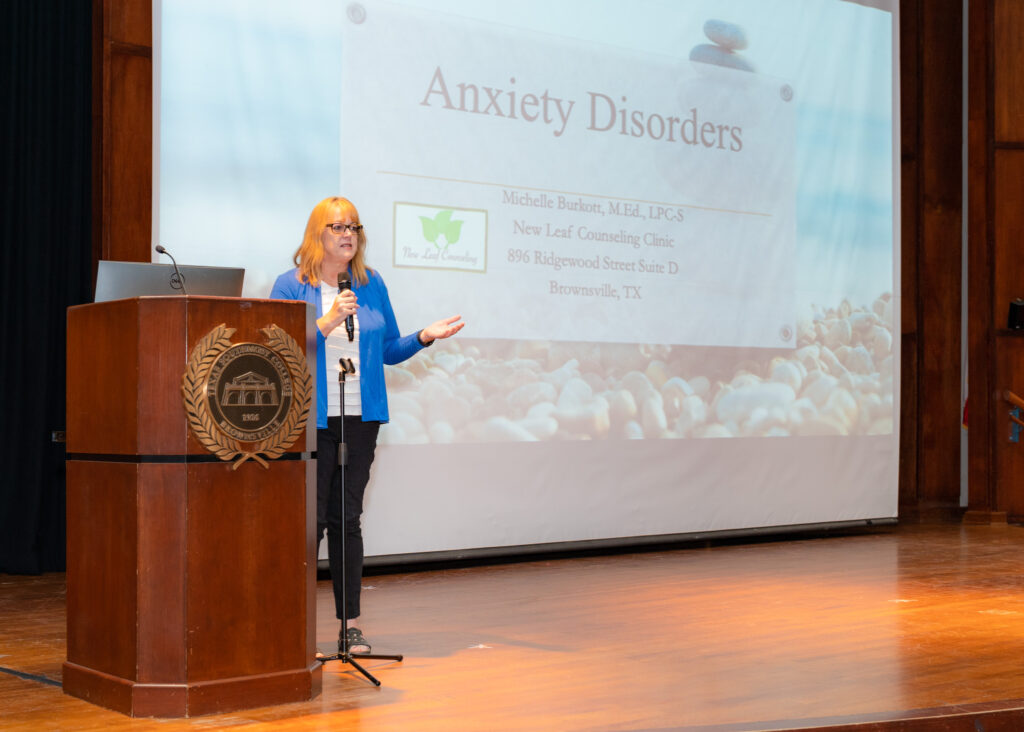 TSC Board Chair Adela Garza took time to thank the guest speakers for their presentations as well as their commitment to serving the community.

Garcia explained that even with these efforts the necessity for counseling services is constant. He is happy the college is able to provide for the student body.

"No matter how often we talk about mental health the need will always be there," Garcia said. "People will always come by. These events really help capture the attention. This does a lot to bring awareness to mental health and get the students the help they need. Texas Southmost College understands the need. As one of the presenters mentioned, college is a time of life transition. There's a lot of need for growth and knowledge."

Currently enrolled students can schedule a free counseling session with Mr. Garcia.
Services offered are individual, family, couples, substance abuse, and anger management counseling, as well as skill-building, communication, listening, assertiveness, time management, and organizational skills.