Bouncing Back
Updated: January 26, 2023
Los Fresnos Picks up Second District win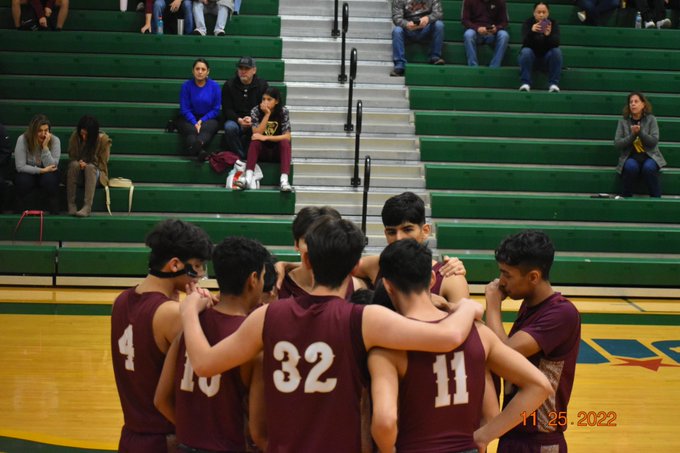 By Ruben Rodriguez
Los Fresnos News
LOS FRESNOS- Los Fresnos picked up a much-needed win over the Rivera Raiders on Tuesday Night after suffering a Two game skid. After dropping a game to San Benito and then a thriller to Harlingen, Los Fresnos was looking to go above 500 in District 32-6A play.

The Raiders, who have been making some noise of their own in district play, were looking to steal one from Los Fresnos. Early on, the Raiders played more efficiently on offense and outscored Los Fresnos by two points. Despite being outscored in the first quarter, The Falcons were able to step up on defense to keep it 13-11 at the end of the first.

Los Fresnos Came alive in the second half as Los Fresnos was able to pick up the pace on offense and netted 19 points in the second quarter. The strong offense of Los Fresnos allowed the Falcons to lead by four at the half to make the score 30-26.

The Falcon defense stepped up big in the second half, shutting down and limiting the Raider offense to only 22 points scored in the second half. Los Fresnos also took control on offense, controlling the ball, and held on to win 65-48.

Los Fresnos picked up their second district win to improve to 2-2 in 32-6A play. Los Fresnos will now take on Weslaco to wrap up the first half of 32-6A action.