Los Fresnos Baseball has Strong Outing in 2023 Miras Classic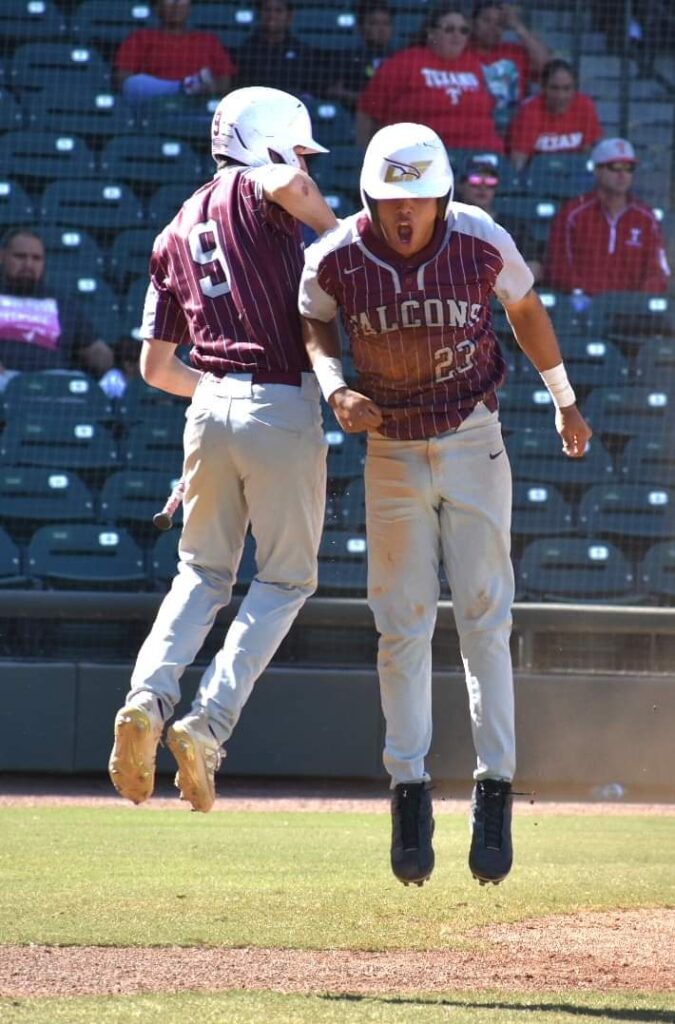 By Ruben Rodriguez
Los Fresnos News
The Los Fresnos Falcons Baseball team took part in the Miras Classic Baseball Tournament in Corpus Christi. After a great start at the Los Fresnos/Port Isabel Tournament. The Falcons were looking to continue their dominance in Tournament play.

The Falcons faced off against fellow RGV squad PSJA North to open up Tournament play. Los Fresnos, thanks to key offense, Los Fresnos was able to score three runs in the bottom of the fourth inning and two in the fifth to take a 5-1 lead, limiting the North Raiders to just one run.

Following PSJA North, The Falcons faced off against 3A powerhouse Santa Gertrudis Academy. After being down 2-1, the Falcons finished off scoring two runs in the bottom of the second inning. In what was a defensive battle for the remainder of the game, Los Fresnos slipped away with a 3-2 win.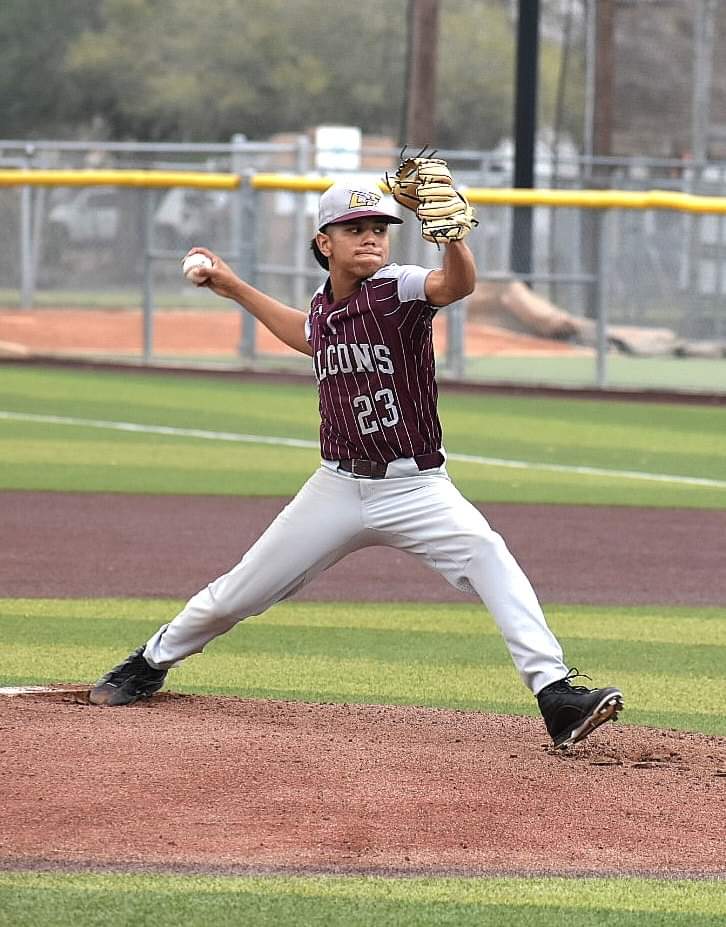 To begin Friday action, Los Fresnos Fell to Corpus Christi Moody in a game that was purely defense.
Following their loss, the Falcons faced off against 4A powerhouse Alice in what was an evenly matched game. Los Fresnos then tied with the Coyotes 2-2.

Advancing to Championship Saturday, the Falcons faced off against Corpus Christi Ray in the Classic Semi-Final. After the Falcons jumped ahead to a 4 run lead, the Ray Texans saddled up on offense, defeating Los Fresnos to advance to the Championship game, where Ray eventually won.
Los Fresnos finished off tournament play 2-2-1 and look to return to Non-District Action.