Cowboys Have Earned Our Trust When It Comes To NFL Draft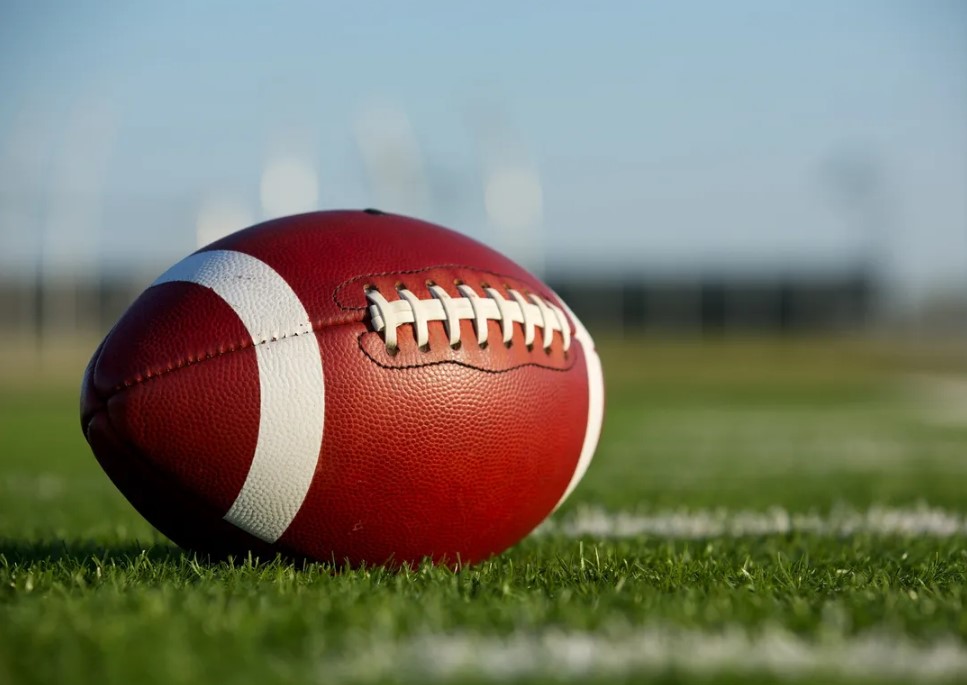 By Mark Molina
Rio Sports Live
It seems like clockwork every April.
When the Dallas Cowboys are on the clock during the NFL Draft, the fanbase holds their collective breath in anticipation.

In recent memory, more than a couple of times, the Cowboys don't often make the sexy pick and will leave said fanbase scratching their heads as they all prepare to become NFL scout-level experts overnight.
Dallas, however, has had more hits than not.

Coming into this year's draft, of the Cowboys' last 12 first-round picks dating back to 2010, nine of them have made at least one pro-bowl.

Dez Bryant (WR, 2010), Tyron Smith (OL, 2011), Travis Frederick (C, 2013), Zack Martin (OL, 2014), Byron Jones (DB, 2015), Ezekiel Elliott (RB, 2016), Leighton Vander Esch (LB, 2018), CeeDee Lamb (WR, 2020) and Micah Parsons (LB, 2021).

The verdict is still out on last year's head-scratcher, Tulsa tackle Tyler Smith, but after a solid year, I think many will say he'll at the very least be a solid piece of the Dallas offensive line for a few years.

This year's pick was Michigan defensive tackle Mazi Smith. Now, the pick was somewhat of a disappointment only because the Buffalo Bills traded up and leapfrogged the Cowboys to take Utah tight end Dalton Kincaid, a player that a lot of people thought would be a great fit in Dallas.

Kincaid is the best tight end in the draft and some believe he could be on par with the likes of a Travis Kelce or a Rob Gronkowski.

However, Mazi Smith was looked at as one of the strongest players in the entire draft and could be plugged in as a surefire run-stopper, which is arguably one of the Cowboys' biggest needs.

Sure, the offense could use a bonafide playmaker at wide receiver or a potentially game-changing tight end, but the defense was gashed on the ground time and time again last year, subduing what was a dominant pass rush early in the season.

The Cowboys gave up more than 150 yards on the ground in six games this season, and more than 200 twice.

Smith may not be the glamorous pick but he addresses one of the most glaring needs.
Offensively, while the Cowboys didn't make any splashes, they did acquire Brandin Cooks to go along with Cee Dee Lamb and Michael Gallup, who Dallas hopes will return to form in his second season back from injury.

They also have a pair of tight ends in Jake Ferguson and Peyton Hendershot that looked good in flashes and can replace the productivity hole left by Dalton Schultz, who signed with the Houston Texas.

For Dallas, it's about addressing needs instead of being aggressive at draft time. While that doesn't always get you where you want to be as a team, they've done a good job of drafting, especially in later rounds.

If Dallas believes Mazi Smith was a solid pick, I'm inclined to believe them. Their track record has earned them that much.