Bethany Hamilton's "O'hana Experience" —Local Mother Shares on an Unforgettable Journey that Uplifts Mother-Daughter Relationships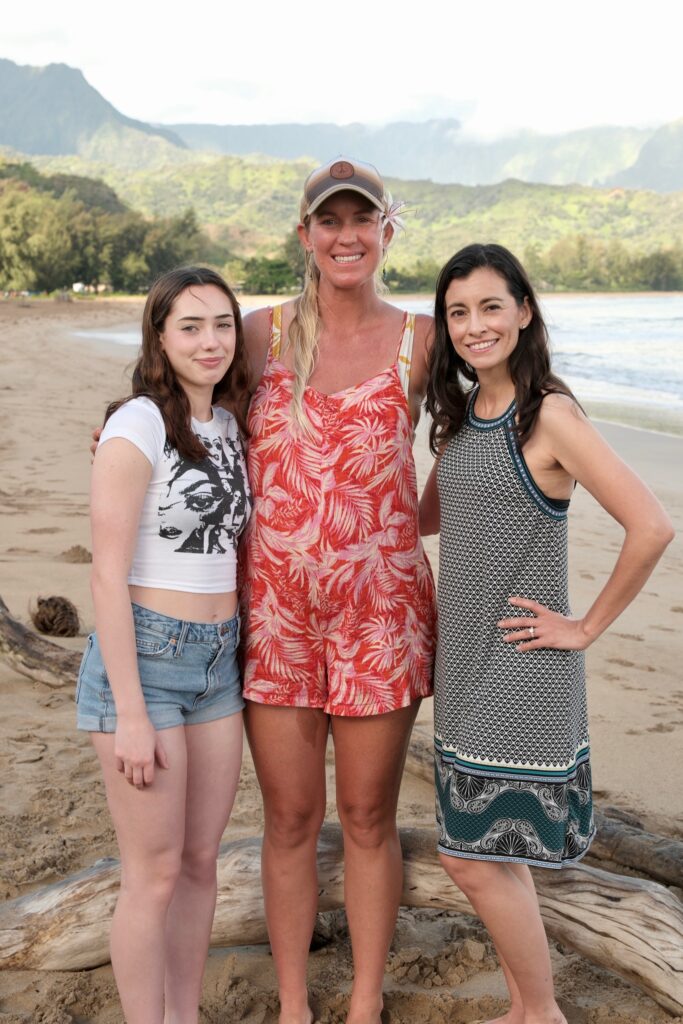 Emilio Flores
Los Fresnos News
In a remarkable journey earlier this year, Lisa Krawczynski and her daughter, Ava Krawczynski, were blessed with a once-in-a-lifetime experience through the transformative "O'hana Experience" led by renowned professional surfer and inspirational figure, Bethany Hamilton. This extraordinary program aimed to strengthen the unbreakable bond between mothers and daughters while immersing them in the world of surfing.

Bethany Hamilton's story is one of remarkable resilience. Having survived a devastating shark attack at the tender age of thirteen, where she lost her left arm, Hamilton defied the odds by returning to professional surfing less than a month later. Her indomitable spirit and unwavering faith have made her an inspiration to countless individuals worldwide. In 2011, her incredible journey was portrayed in the film "Soul Surfer," featuring Anna Robb.

Driven by her desire to empower young girls and cultivate strong mother-daughter connections, Hamilton created the "O'hana Experience." Rooted in her own life experiences and deep faith, the program aimed to forge enduring and godly connections between mothers and daughters that would last a lifetime.

Lisa Krawczynski spoke glowingly of Hamilton, describing her as a humble individual who genuinely focused on the girls participating in the program. Hamilton welcomed them into her world, creating an environment where they felt at ease. Lisa shares that it truly felt like being part of her extended family. Krawczynski cherished the enriching conversations she had with the Hamiltons, emphasizing the family's genuineness.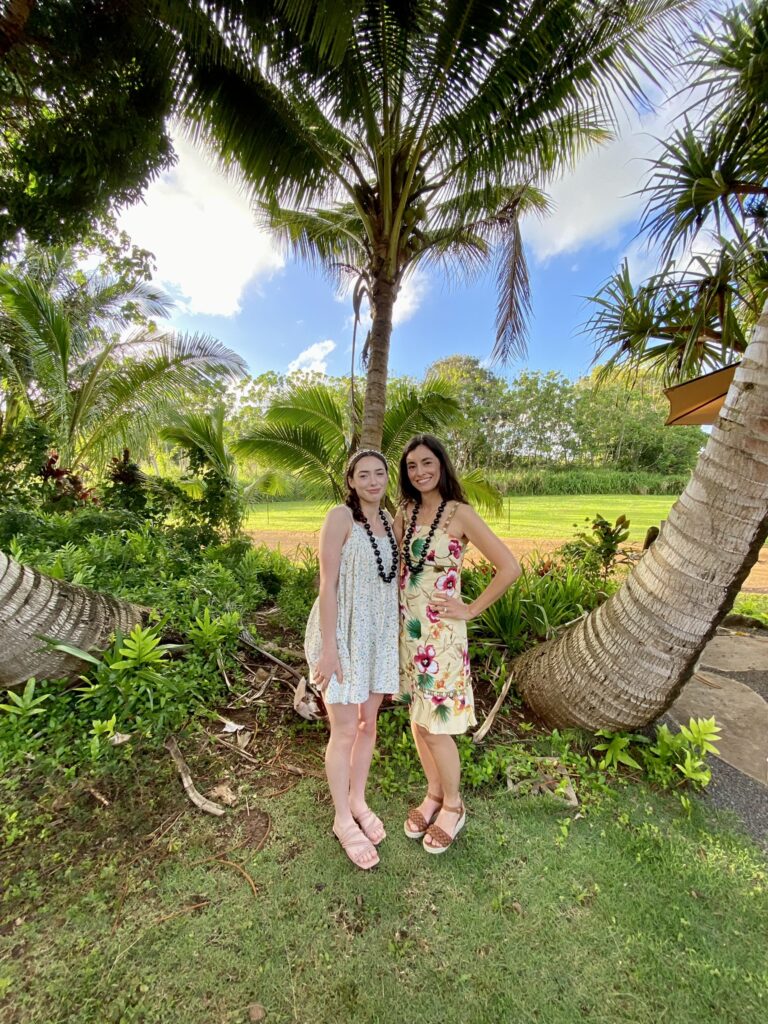 The heart of the "O'hana Experience" was a 90-day program consisting of 11 online Zoom sessions led by Bethany Hamilton herself. These sessions had many different speakers talking on deep topics. The experience was topped with an unforgettable trip to Hawaii, where participants had the opportunity to spend a day with Hamilton and surf the breathtaking waves of Kauai.

Throughout the sessions, Hamilton shared her personal journey from an injured surfer to an unstoppable champion, inspiring teenagers to confront challenges with courage and unwavering determination. The program delved into various real-life topics, such as depression, anxiety, substance abuse, relationships, health and wellness, communication, conflict management, social media consumption, and, most importantly, the bond between mothers and daughters. By addressing these subjects from a biblical perspective, the program equipped teenagers with essential skills and tools to make positive choices and become self-assured adults.

Through her "O'hana Experience," Bethany Hamilton continues to inspire and uplift individuals, demonstrating that they can triumph over any challenge with resilience and unwavering faith. Her commitment to empowering young girls and fostering stronger mother-daughter connections left an undeniable impact on the lives of Lisa and Ava Krawczynski.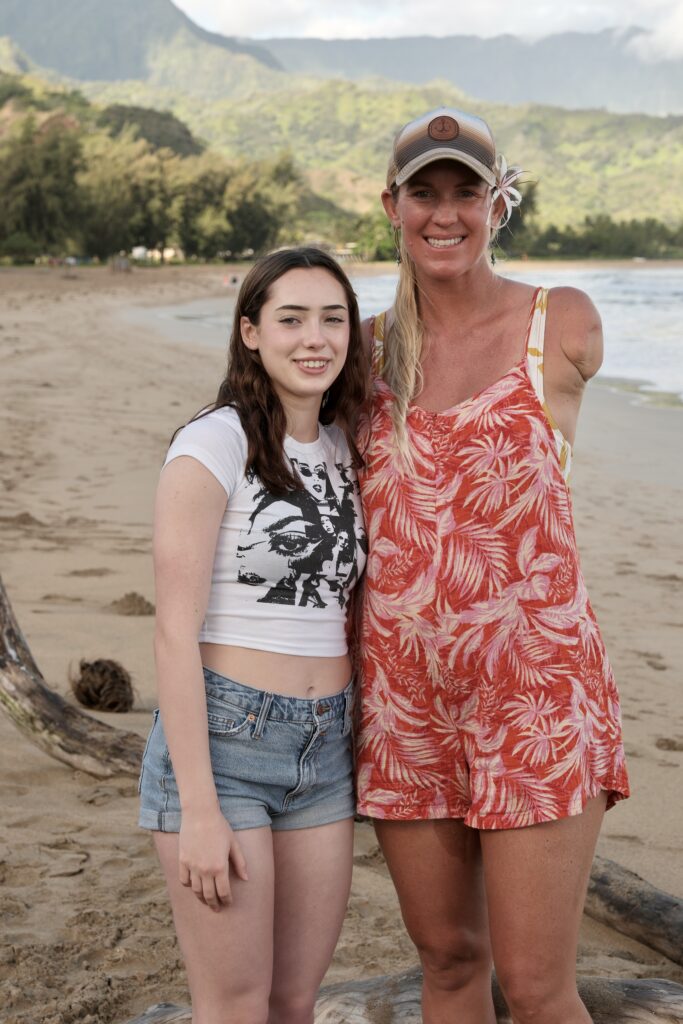 Lisa Krawczynski emphasized the uniqueness of the "O'hana Experience" by highlighting the rare opportunity it provided for mothers to actively participate alongside their teenage daughters. This aspect not only nurtured the mother-daughter bond but also allowed parents to connect and grow with their children. Krawczynski wholeheartedly recommended the program, saying it was a great experience.